COMPETITION TIME - WIN WIN WIN!
WE HAVE TEAMED UP WITH OUR WONDERFUL FRIEND Ali Clifford
Through her Incredibusy and So Good In Every Way profiles on Instagram and Facebook to bring you an amazing competition.
Prizes from so many inspirational people to be won!!!

All about Nourish , how you nourish your mind and body!

Win a Gutsy Gathering Ticket from Jolly Allotment
Kefir from www.kikefir.com
A signed book from River Cottage GF Chef Naomi Devlin
Signed Book by Genevieve Taylor @bristol_fire_school
A pack of The other straws

All the information on how to join in the fun below or here: www.incredibusy.com
#sgiew is @incredibusy Ali Clifford's photo challenge
@SoGoodInEveryWay – it's an acronym!
S G I E W
Celebrating the "good" we find in life. With over 40,000 participants, #sgiew projects have been running with the support of Gina @willowdaygram, and a guest judge who inspires us all with the theme (see #SGIEW_warmth, and #SGIEW_spring as examples)
For February/ March (and a bit of self-love launching this on Valentine's Day) we would like you to join in with the new hashtag #sgiew_NOURISH (and there is an EPIC prize for one lucky winner!)
This #sgiew_NOURISH theme for February is in honour of Polly @JollyAllotment the guest judge - photographer and healthy gut expert.
Polly is running a one day retreat on the 27th March 2020 "The Jolly Gutsy Gathering" and this, my friends, is one of the epic prizes!
How To Enter:
1) Do follow Ali @incredibusy, Polly @jollyallotment, @sogoodineveryway and Sam on @ki.kefir
2) Add the #sgiew and #sgiew_NOURISH hashtags to your newest Instagram post that best illustrates the verb 'nourish' – whether that be something creative, a beautiful walk on the beach, a craft, your latest 'make', a floral treat to yourself, your favourite houseplant – or indeed – the gut-friendly food on your plate that nourishes you from the inside.
3) Tag a friend to spread the word, and share on stories for a bit of extra fun if you fancy it x
Ends 14 March 2020
Thank you for reading the Jolly Journal - I really appreciate your interest and hope it's of value to you. I am dyslexic and for years this stopped me writing because of the fear of getting it wrong. Now I am embracing my fear so I appreciate your understanding if you see a mistake I have missed. Thank you! - Polly x
#sgiew_NOURISH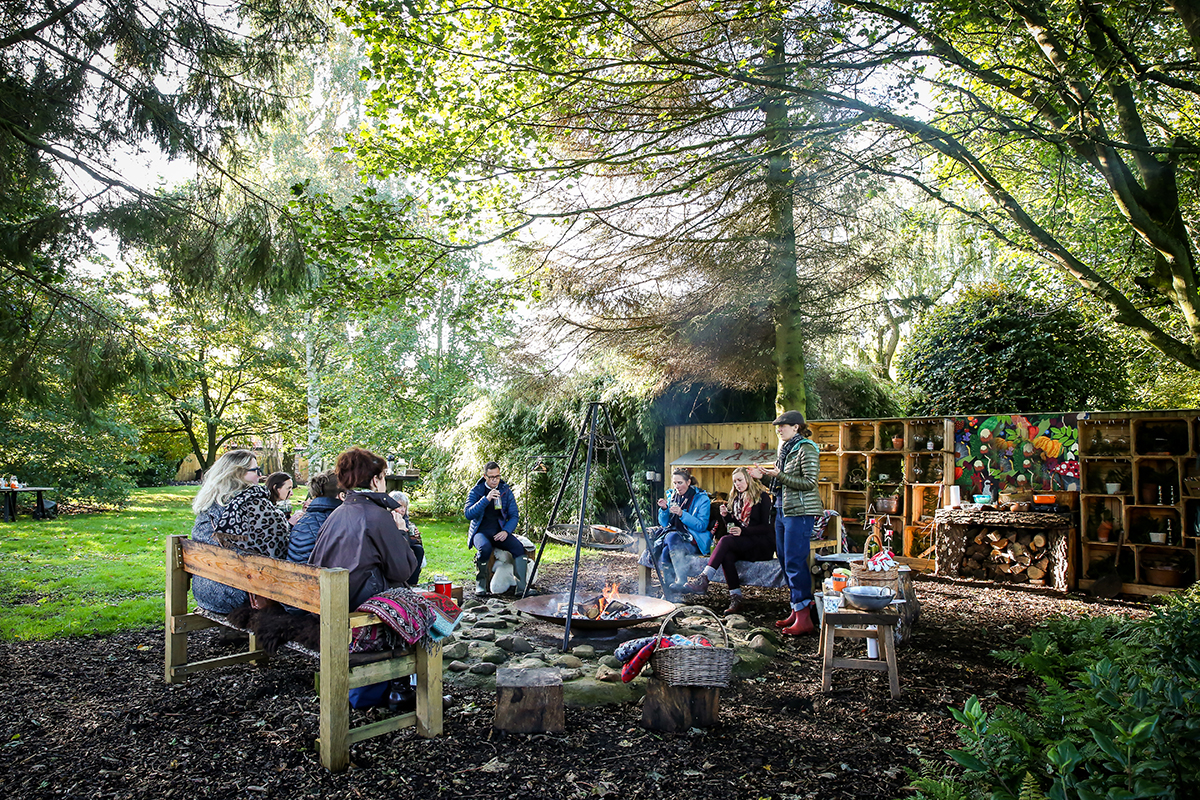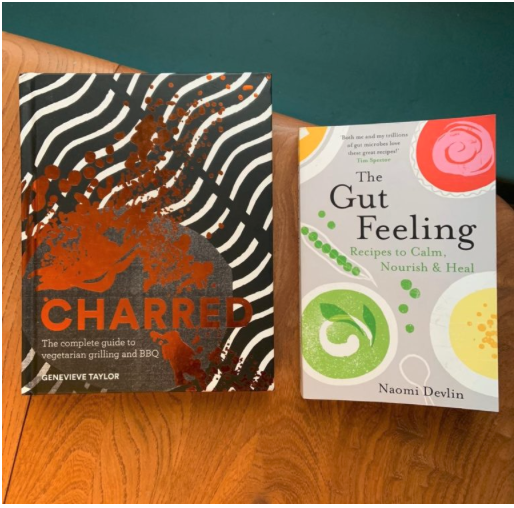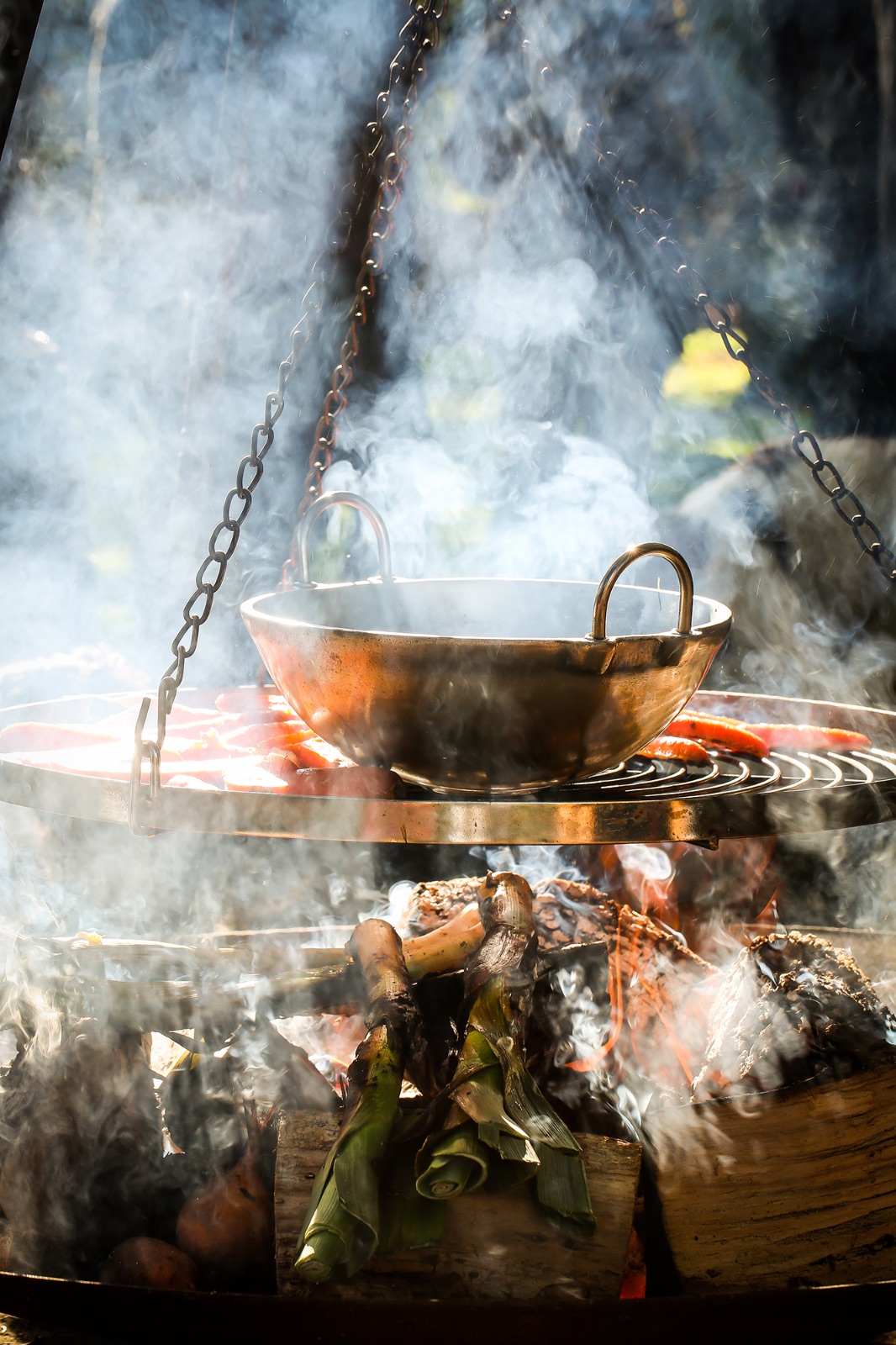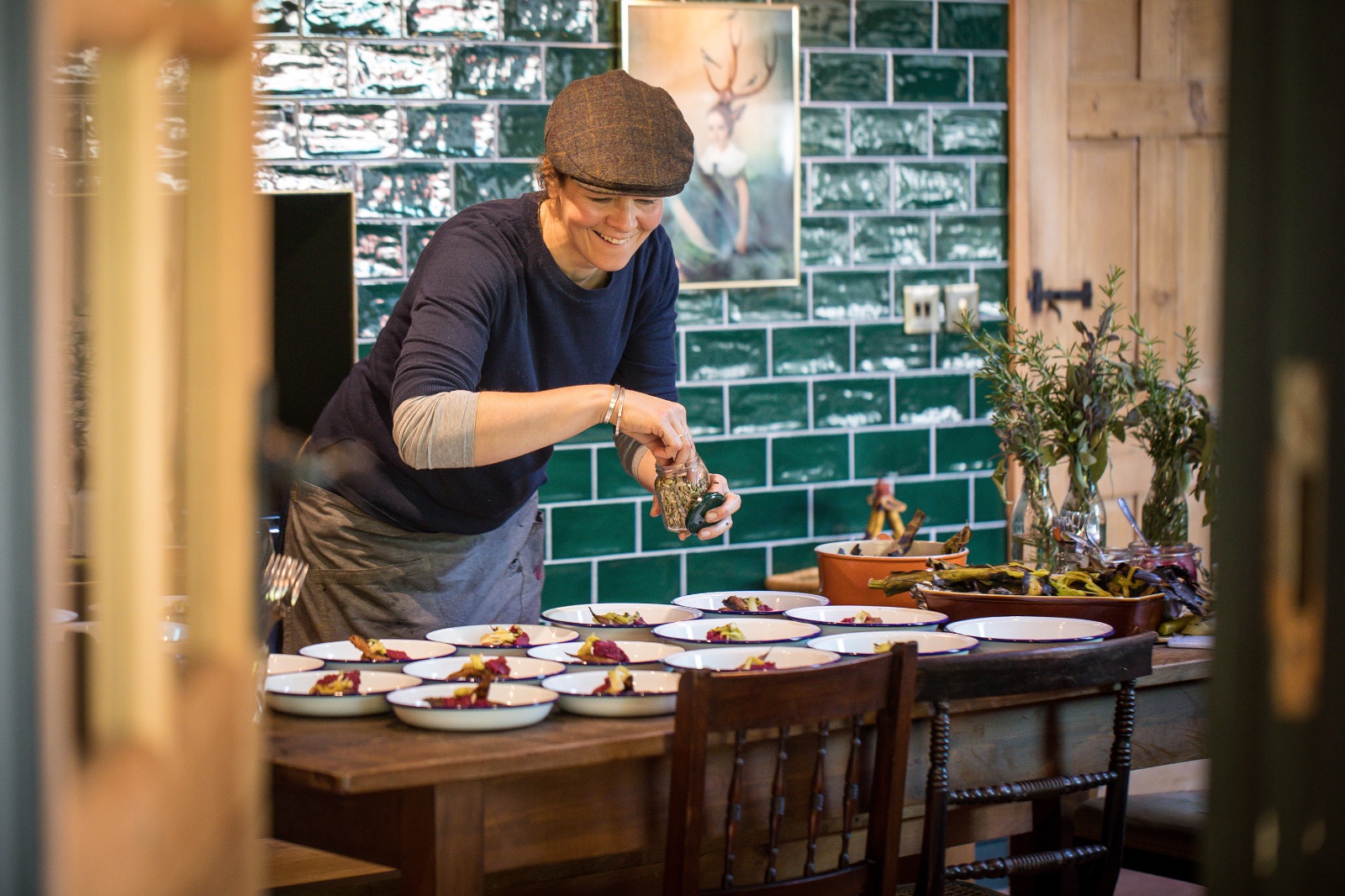 Back to Journal