Jolly Loves 93ft and More.
Mighty Ideas From Little Acorns Grow.
At the beginning of 2018 I had a long walk and chit chat about my ideas for the Jolly Journal with a couple of my very talented friends Sally and Tim Hubbard. Who along with Nick Clark are the heart and soul of 93ft Design Agency in Sheffield. A year on here is the tree that grew from the seeds we sowed that day out on the moors floating my ideas around in the morning breeze.
The brief was to keep it simple, beautiful, easy to use and to show off my photography as that is my passion and profession. I think they've cracked it!
Joe Butterell and Mikey Barker, under the experience of the sublimely talented eye of Nick Clark, have worked tirelessly developing this site and my beautiful unique logo. They have delivered exactly what I wanted even though I sometimes found it hard to articulate. They have been patient and persistent and I couldn't be more pleased with the finished site and logo.
My Jolly logo tells the story of my mighty idea growing from a little acorn sown and the journey along the way - I love it.
I hope you find the site as beautiful and easy to use as we do and that you will join us on this ever growing journey.
Thank you boys for all your hard work and making it all such an easy and fun experience! I've loved it!
Polly x
Thank you for reading the Jolly Journal - I really appreciate your interest and hope it's of value to you. I am dyslexic and for years this stopped me writing because of the fear of getting it wrong. Now I am embracing my fear so I appreciate your understanding if you see a mistake I have missed. Thank you! - Polly x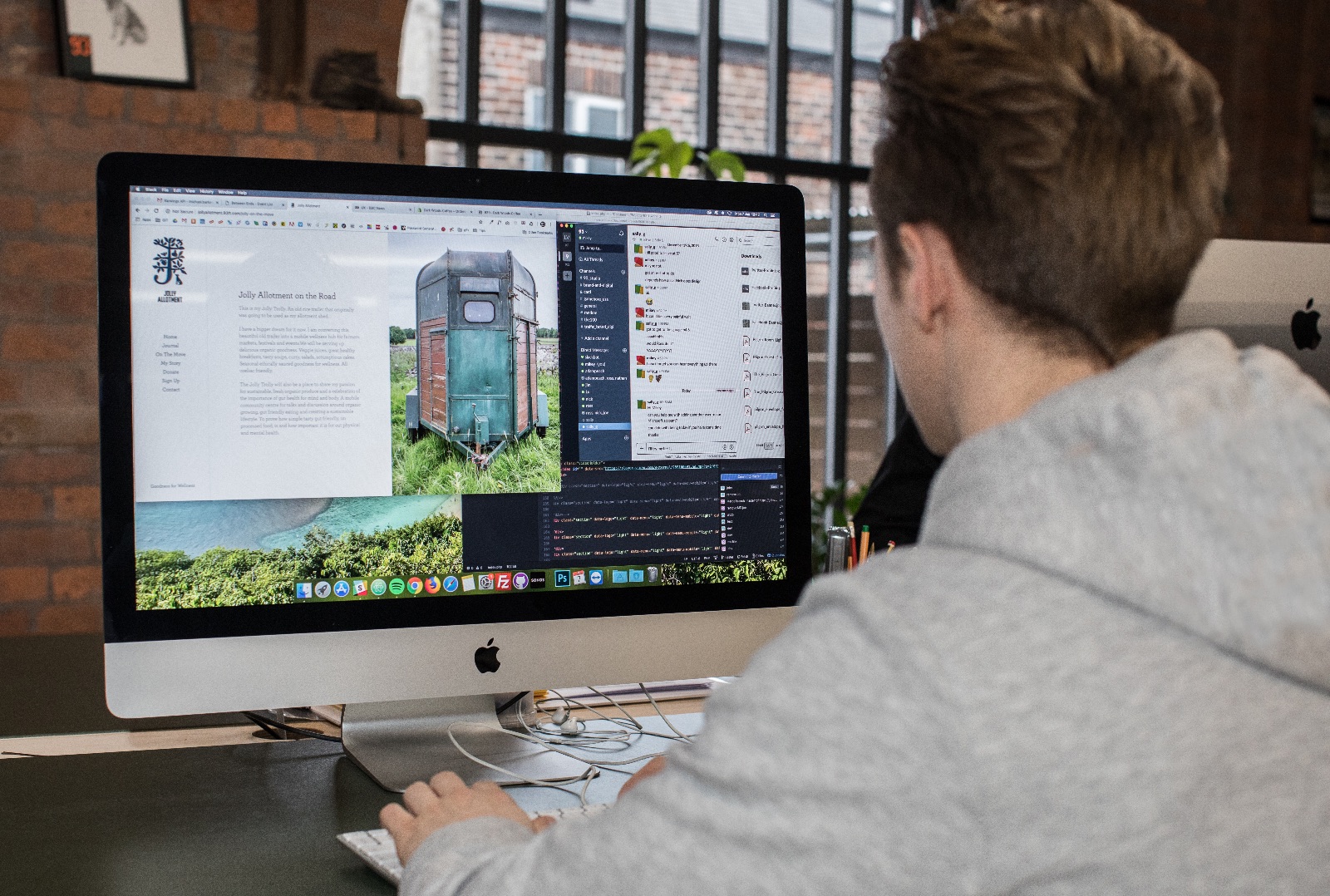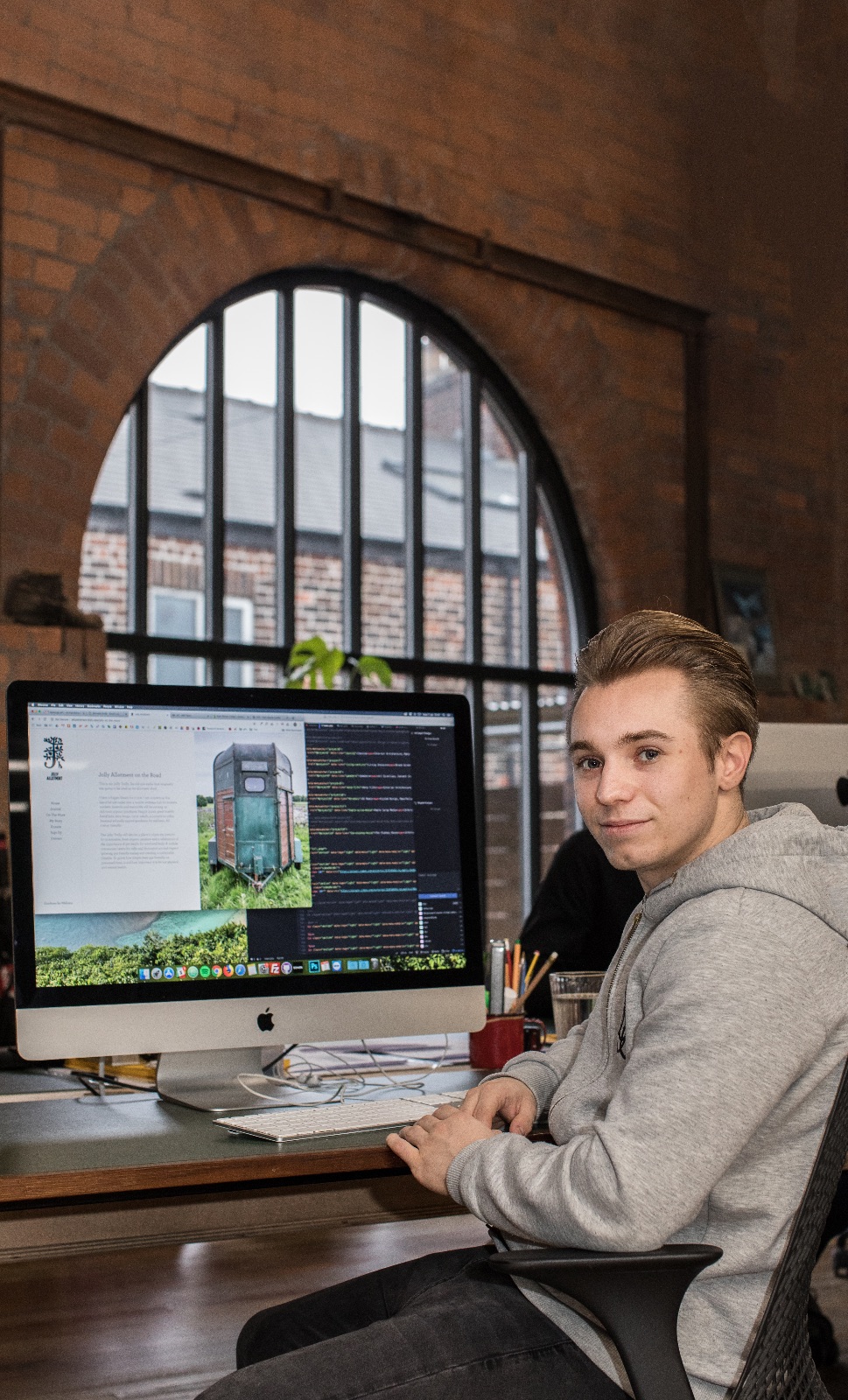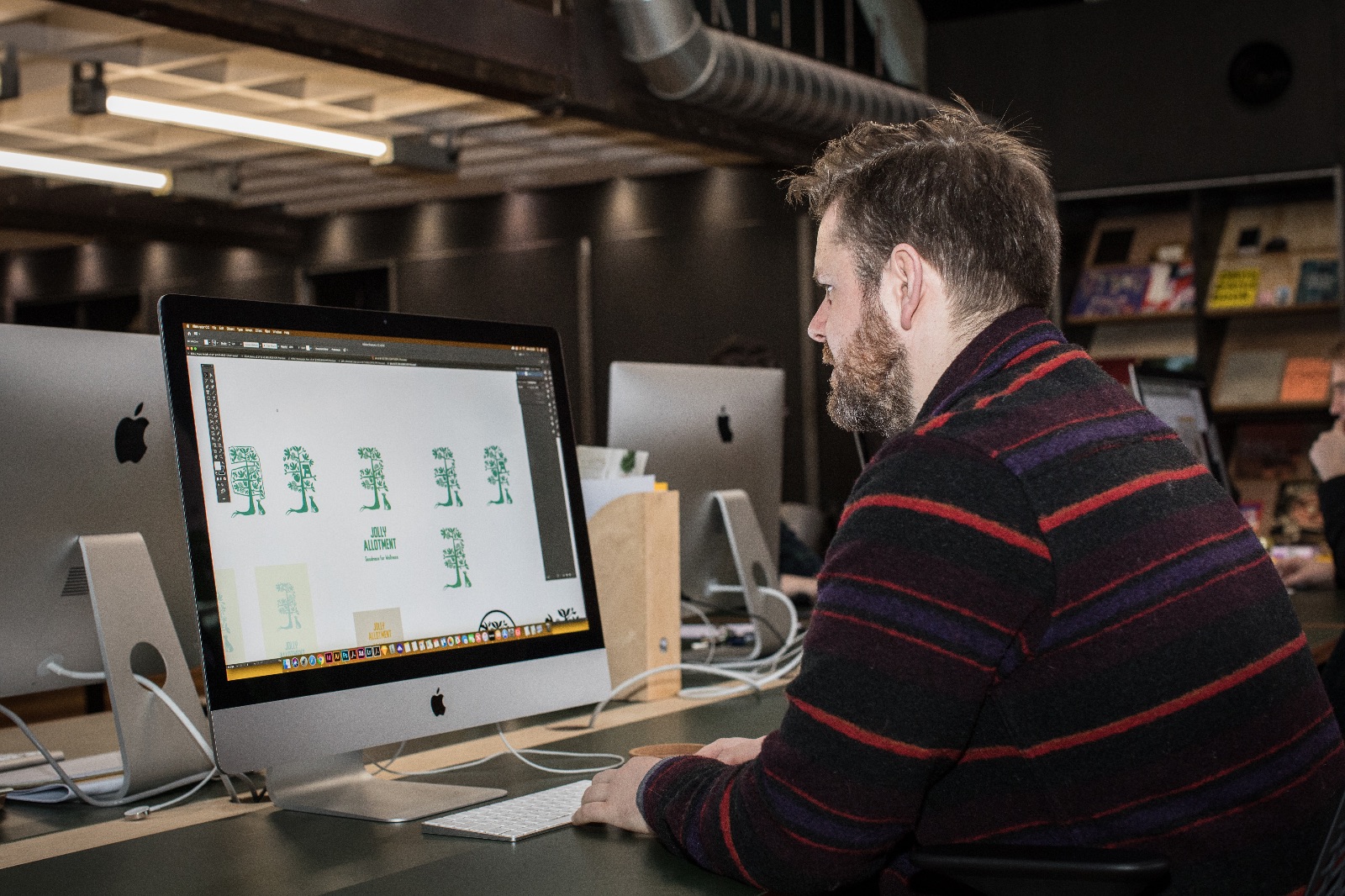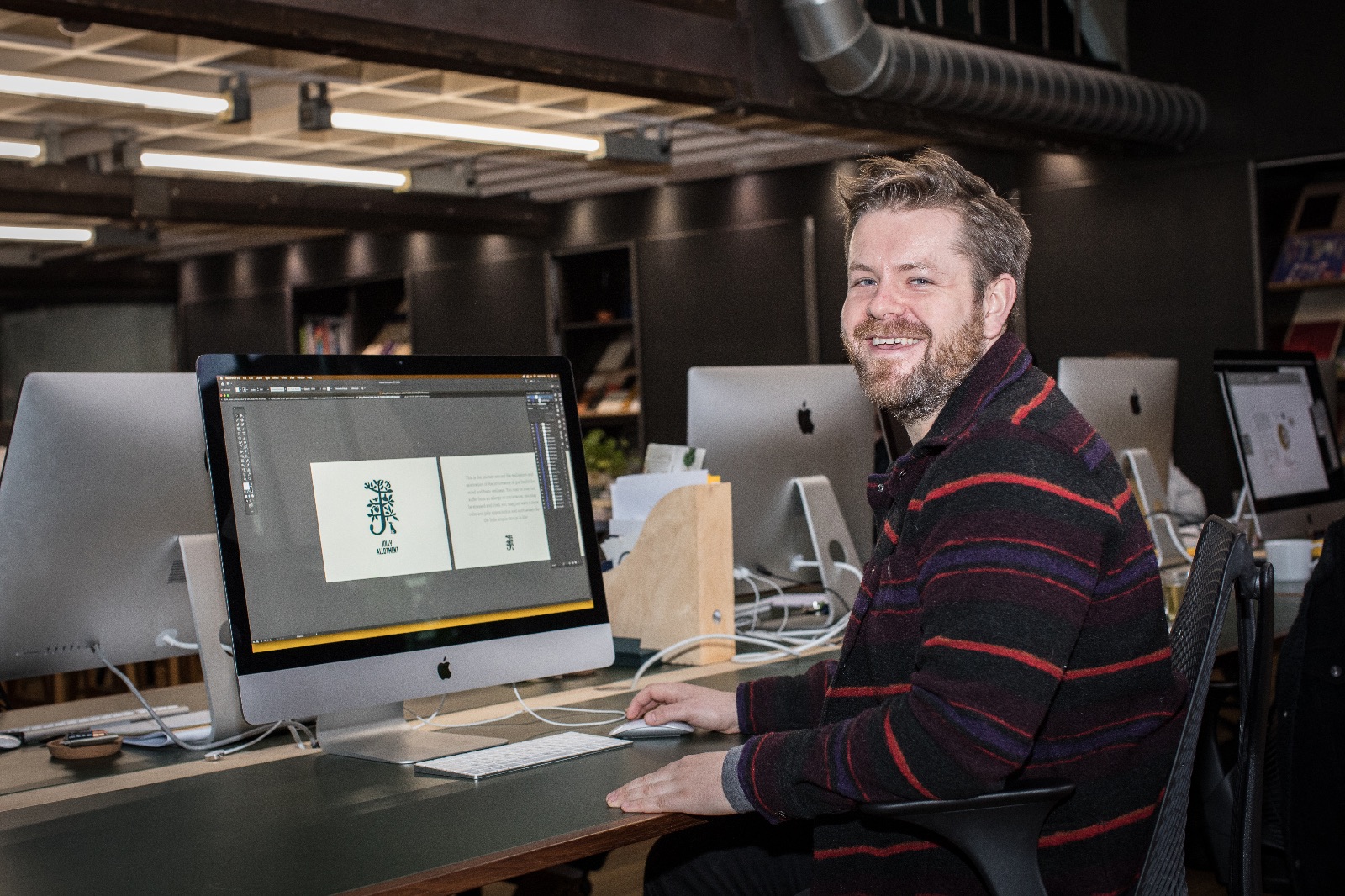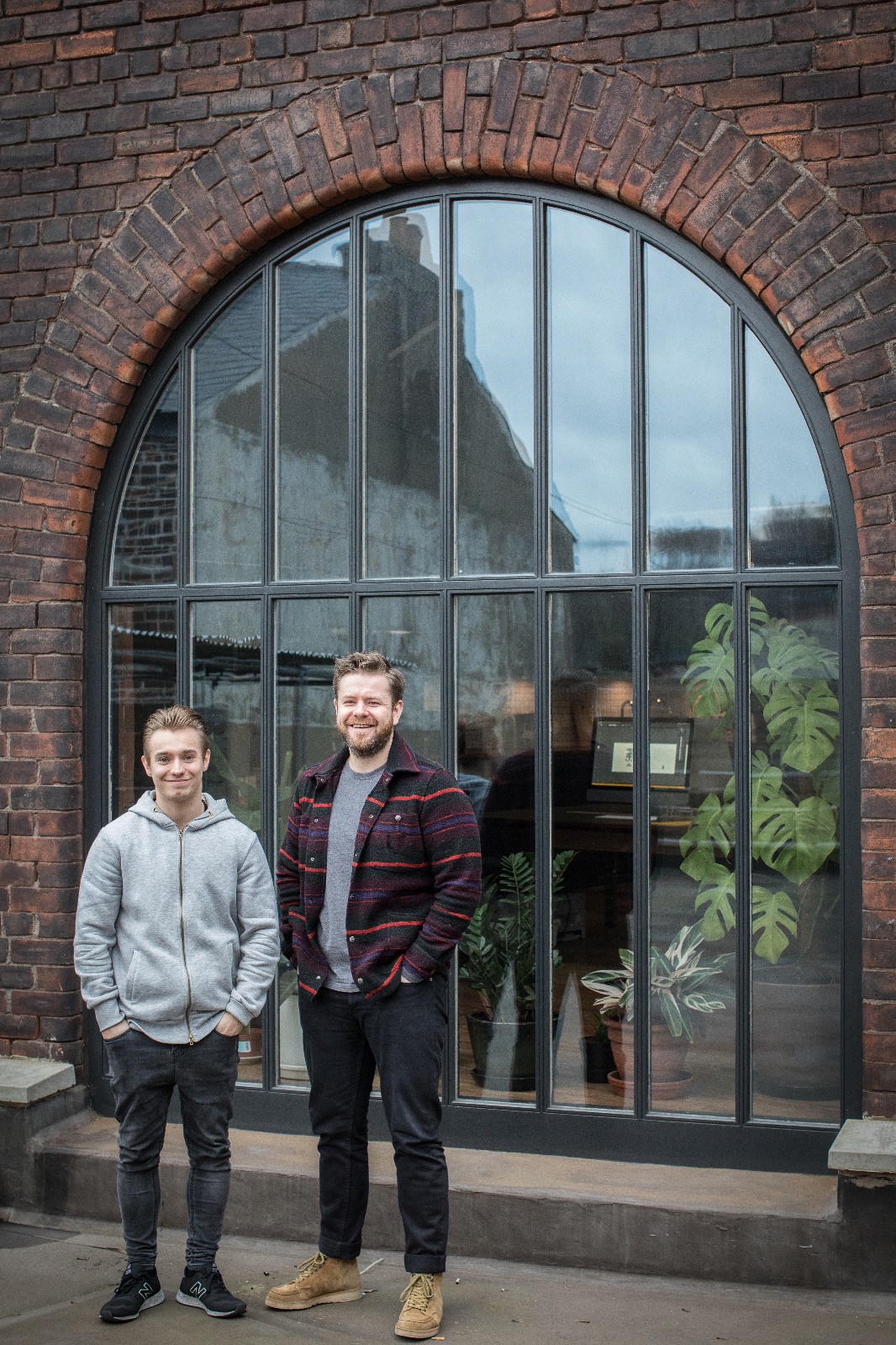 Back to Journal