'The Jolly Trolly' - Our Regenerative Plant-Based Fire Food Truck
Plant-Based Fire Food

We Feed People - Gut, Mind, Body and Soul
Fire cooked goodness using seasonal, regenerative and organic produce
100% Gluten free, always Coeliac friendly

Omnivore, Vegetarian, Vegan

Real honest food, nothing processed, homemade nourishment

Possibly the most regenerative and sustainable food truck in the UK.

Always compostable or reusable, low waste with full traceable history.

Making Gut Health Delicious and Desirable

'Grow the Rainbow, Eat the Rainbow, Be the Rainbow'

From Jolly Allotment the Gut Health and Regenerative Wellness Community

#GoodnessForWellness

Read the Jolly Trolly Journal of how we rescued this trailer from a field and used reclaimed and recycled materials to create this beautiful soulful food truck! Here.

Private Hire

Make your party, corporate event or wellbeing retreat one to remember by having the Jolly Trolly provide deliciously nourishing, exciting and earth-friendly fire food.

Always delicious, always plant based*, always feels like a bowl full of love!

We create incredible dining experiences for corporate events, private parties, team celebrations and retreats.

Not just catering you can also include fire side wellbeing experiences for companies who care about and want to enrich their team from the inside out!

To talk to us about your event contact us here or email team@jollyallotment.co.uk

Please include a brief description of your event requirements and dates.

Thank you!
Our Food
Nourishing bowls of rainbow deliciousness. Seasonal fire cooked food. Plant based with our signature home made pickles, salads and sauces. Perfectly balanced plates of food and drink to feed your gut, heart, mind and soul.
Always regenerative and organic. People and planet-friendly.
Some comments from our customers:
'Jolly Allotment making Gut Health Sexy' - Facebook Review
'You can feel the love just looking at it - so nourishing' - Festival Customer
'The most incredible life saving juice I've ever had - Thank you!' - Cerys Matthews BBC Radio 6
Festivals and Events
Our festival fire food is so nourishing it puts smiles on faces, refuels dancing feet and leaves everyone who visits us feeling loved and abundant. Catering for all diets and completely Gluten free.
We serve bowls of fire-cooked goodness from breakfast through to supper.
Our Dawn til Dusk Service Sample Menu
Breakfast -
Seasonal cold pressed veggie juice
Gut friendly smoothie and granola bowls
Fire cooked shakshuka, fire baked beans and sweet potatoes.
Lunch to Supper -
Bowls of rainbow fire-cooked plant based goodness with
Home made seasonal sides, signature pickles and ferments
Choose from Omnivore*, Vegetarian or Vegan toppings
Organic British halloumi with organic carrot top pesto
Veggie pulp burger
Seasonal fire-roasted veg
Nourishing dahls
We also serve our house bone broths*, own blend herbal tea and batch brew coffee. Coeliac friendly vegan cakes and delicious organic cold drinks and kombuchas.
*Omnovire/Vegan - click here to read our story and to find out more about plant-based/bone broth benefits.
Read all about the story of the Jolly Trolly
Our founder Polly rescued this beautiful trailer out of a field with a dream of creating a Coeliac friendly Regenerative nourishing food truck for festivals and events to softly educate ad inspire people to eat well with their health and the health of the planet in mind without sacrificing taste and that feeling of gifting yourself something delicious! Polly took and old tired truck and using reclaimed materials rebuilt her into this soulful beautiful regenerated kitchen of goodness. With great thanks to the kindness of strangers and crowd funding community we have achieved our dream and are now enjoying feeding the rainbow to our jolly community.
Read all about here journey here
We hope to greet you very soon
Love and Kale to you all
Polly x
Thank you for reading the Jolly Journal - I really appreciate your interest and hope it's of value to you. I am dyslexic and for years this stopped me writing because of the fear of getting it wrong. Now I am embracing my fear so I appreciate your understanding if you see a mistake I have missed. Thank you! - Polly x
Photography by Polly A Baldwin and Nat Aubry Photography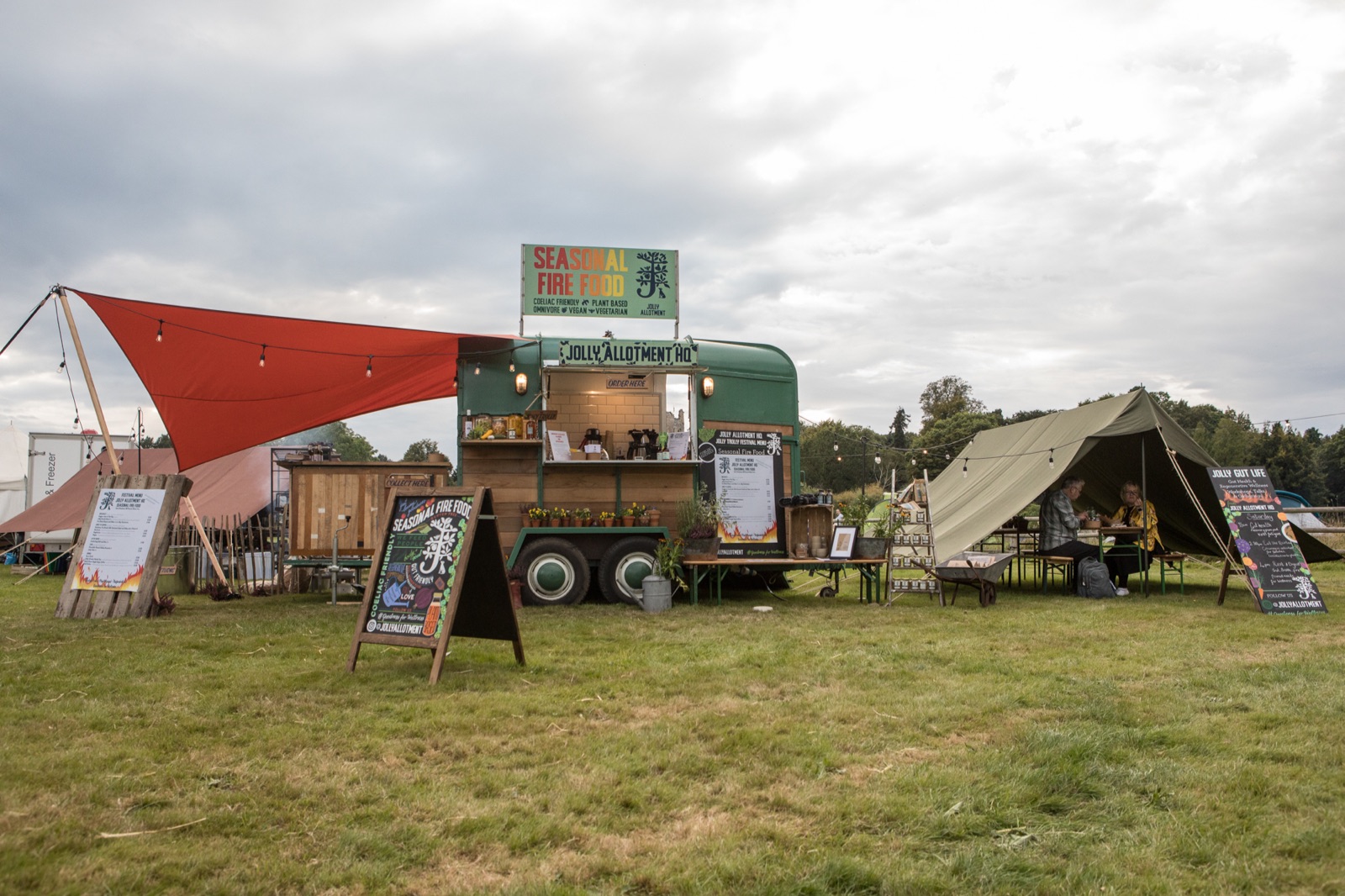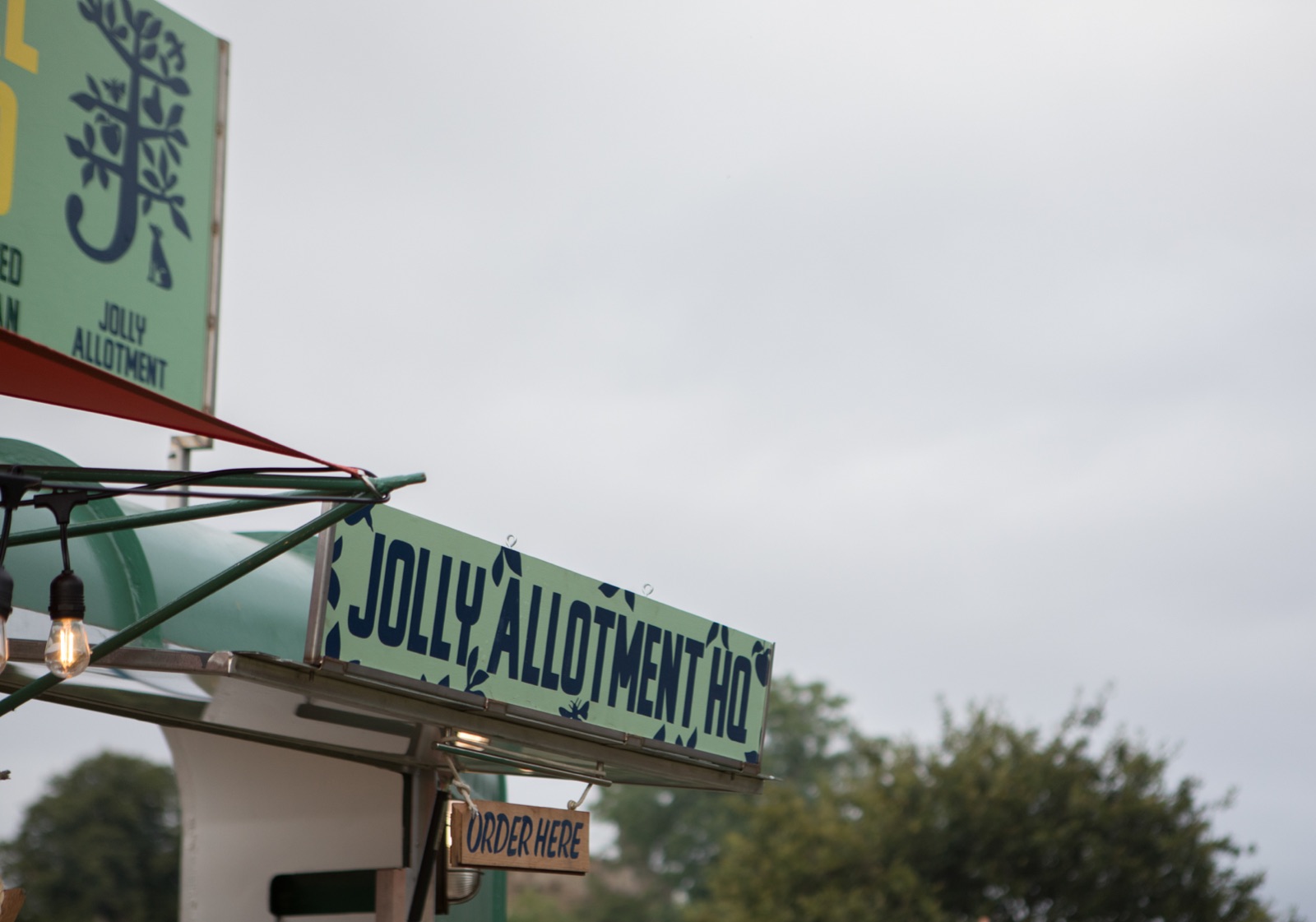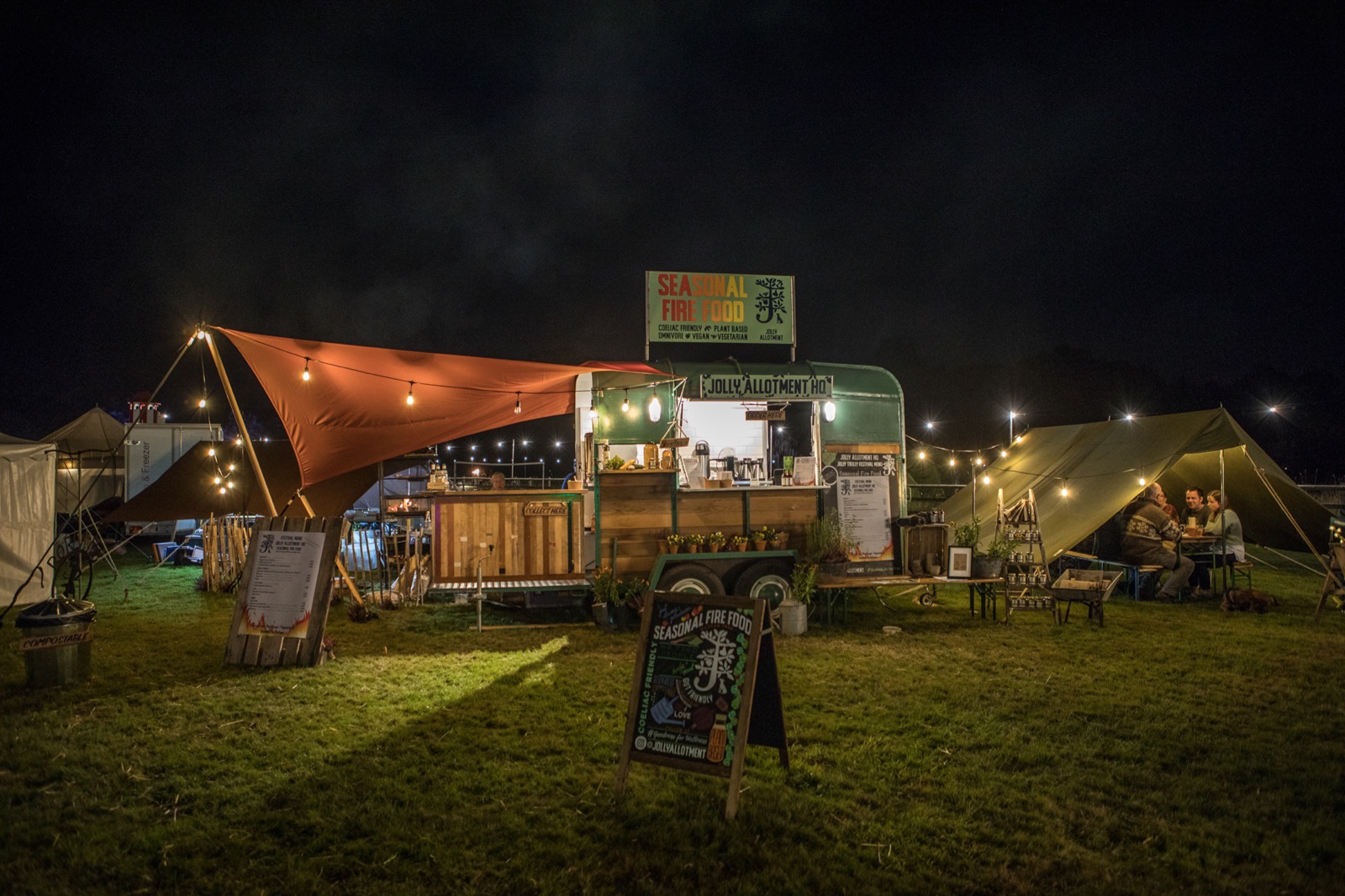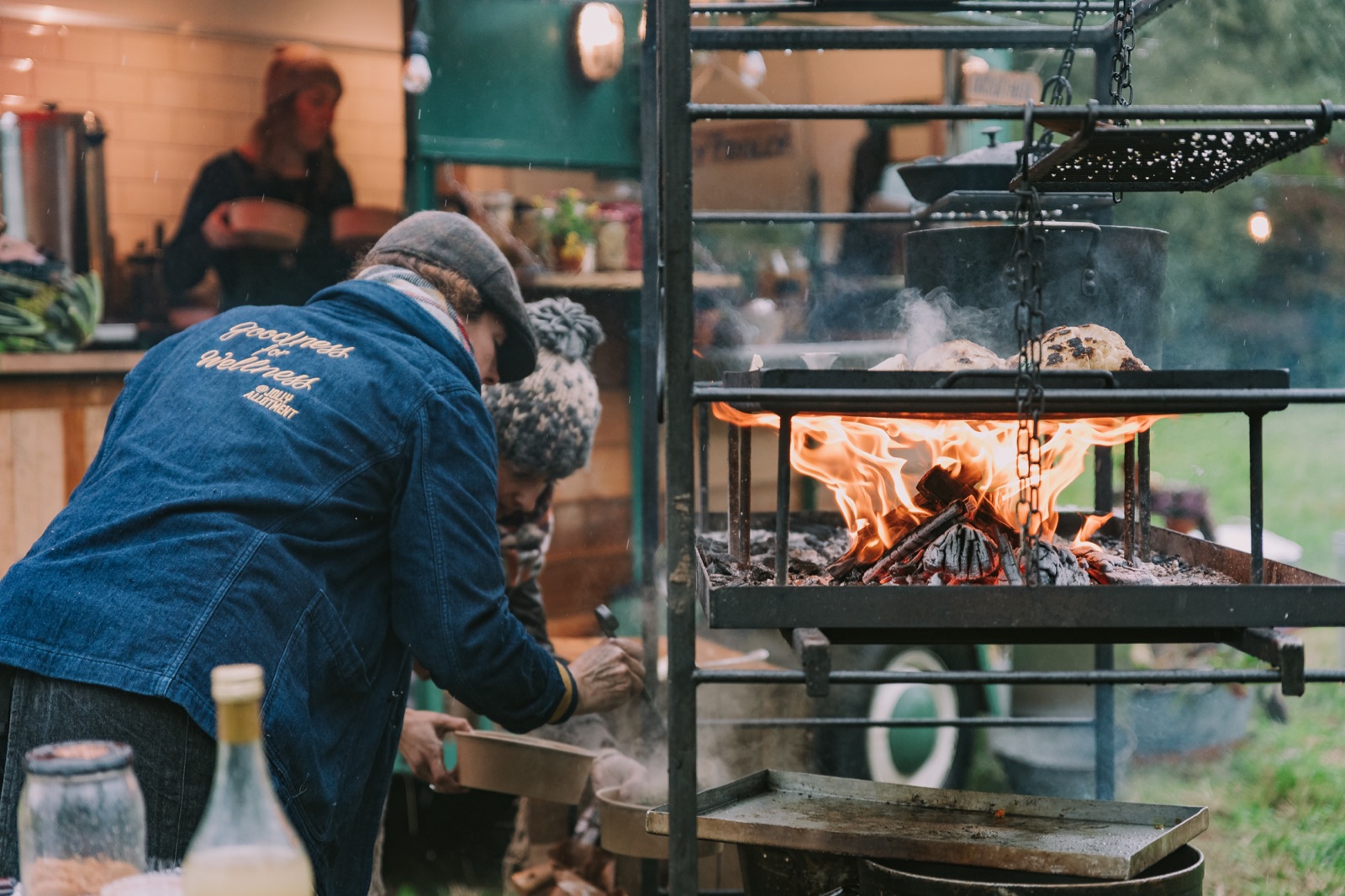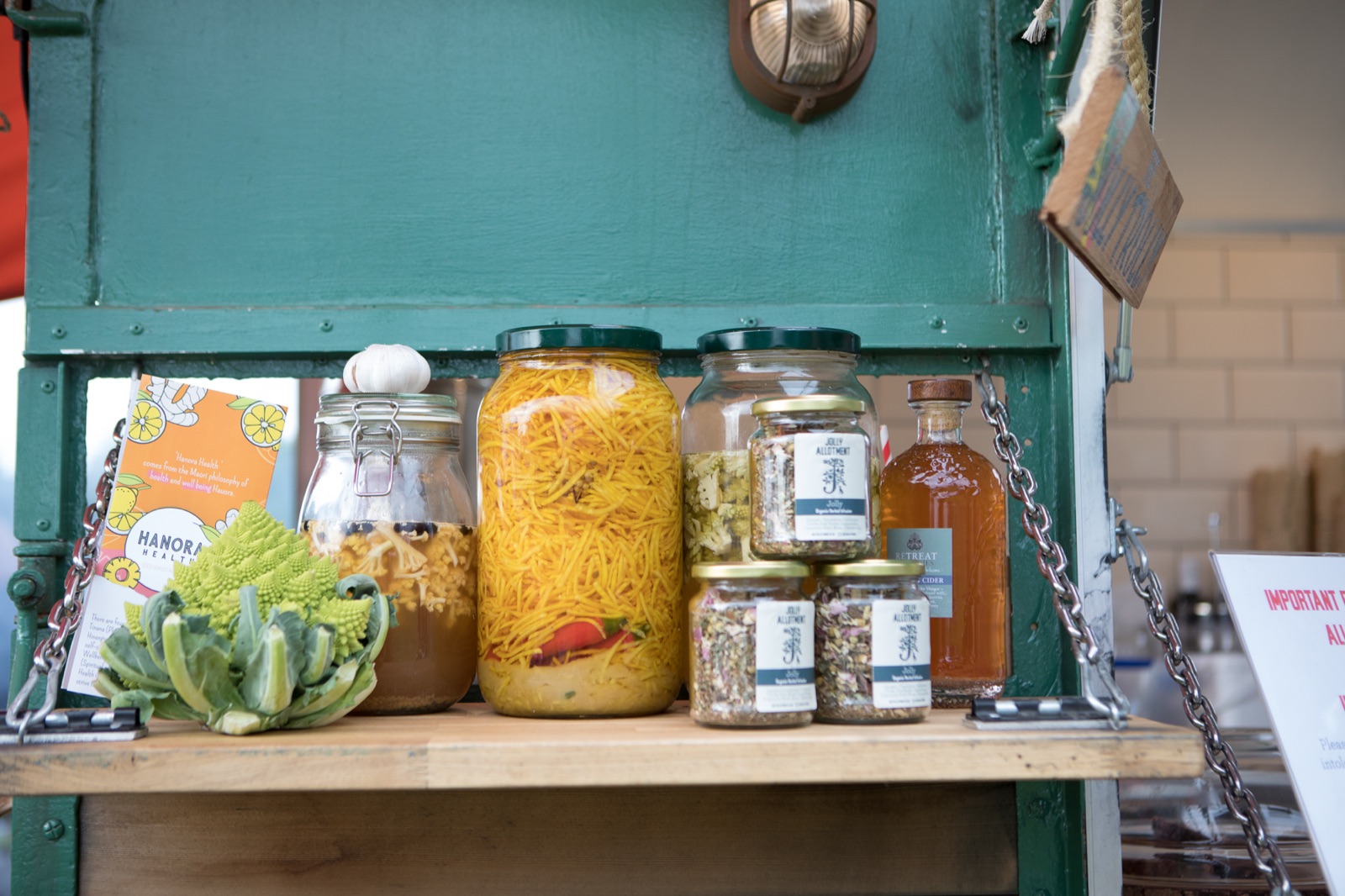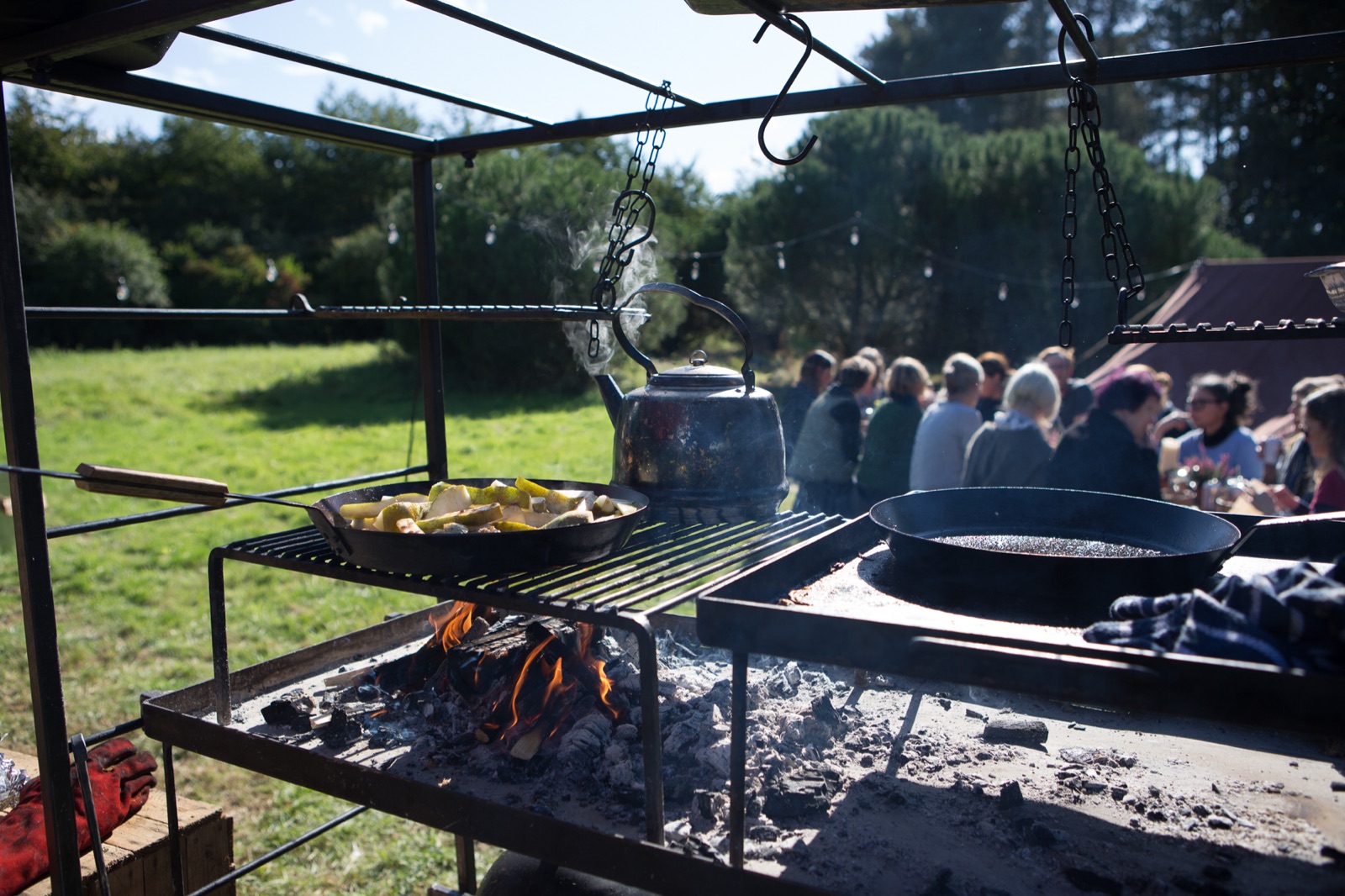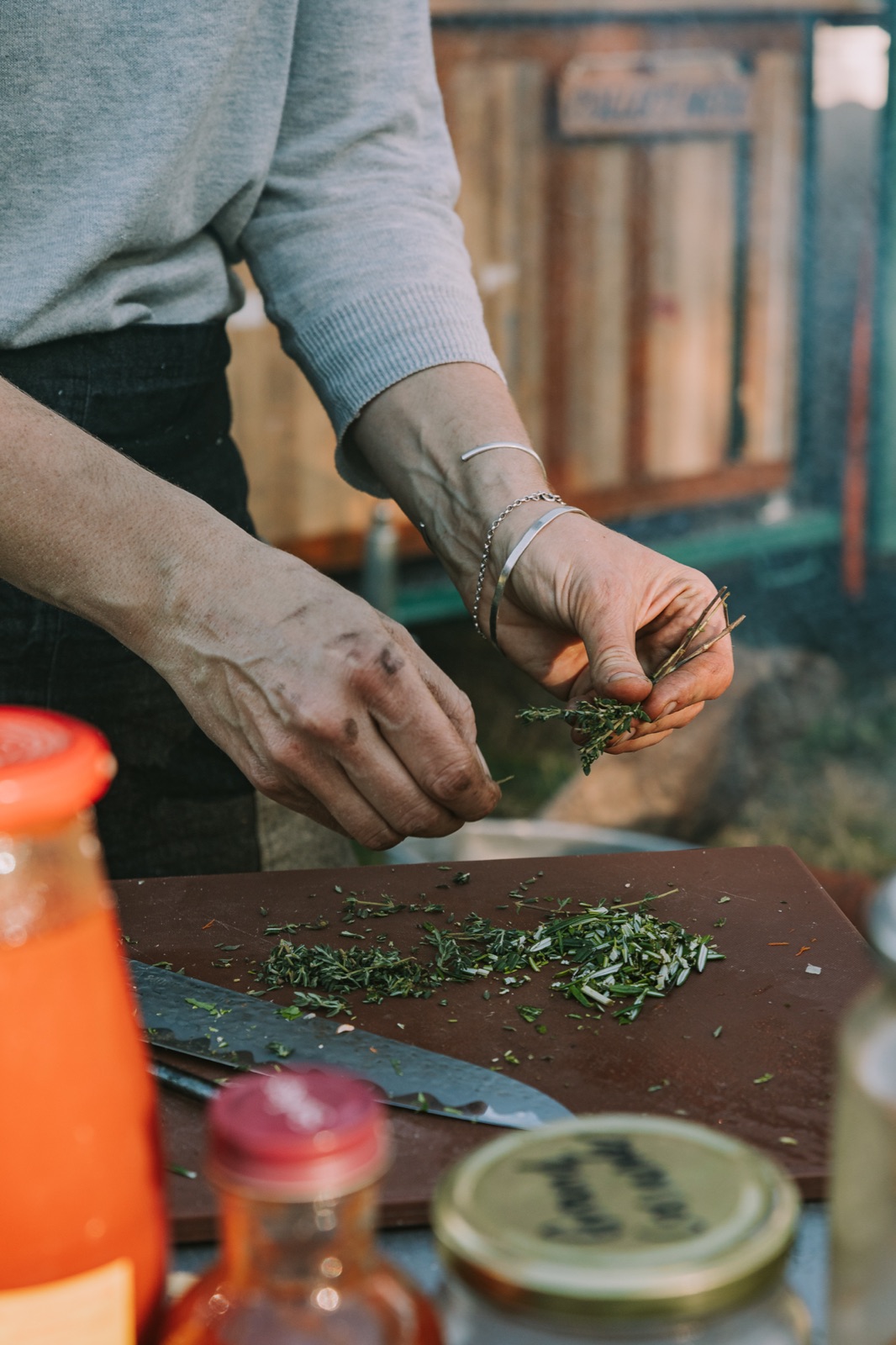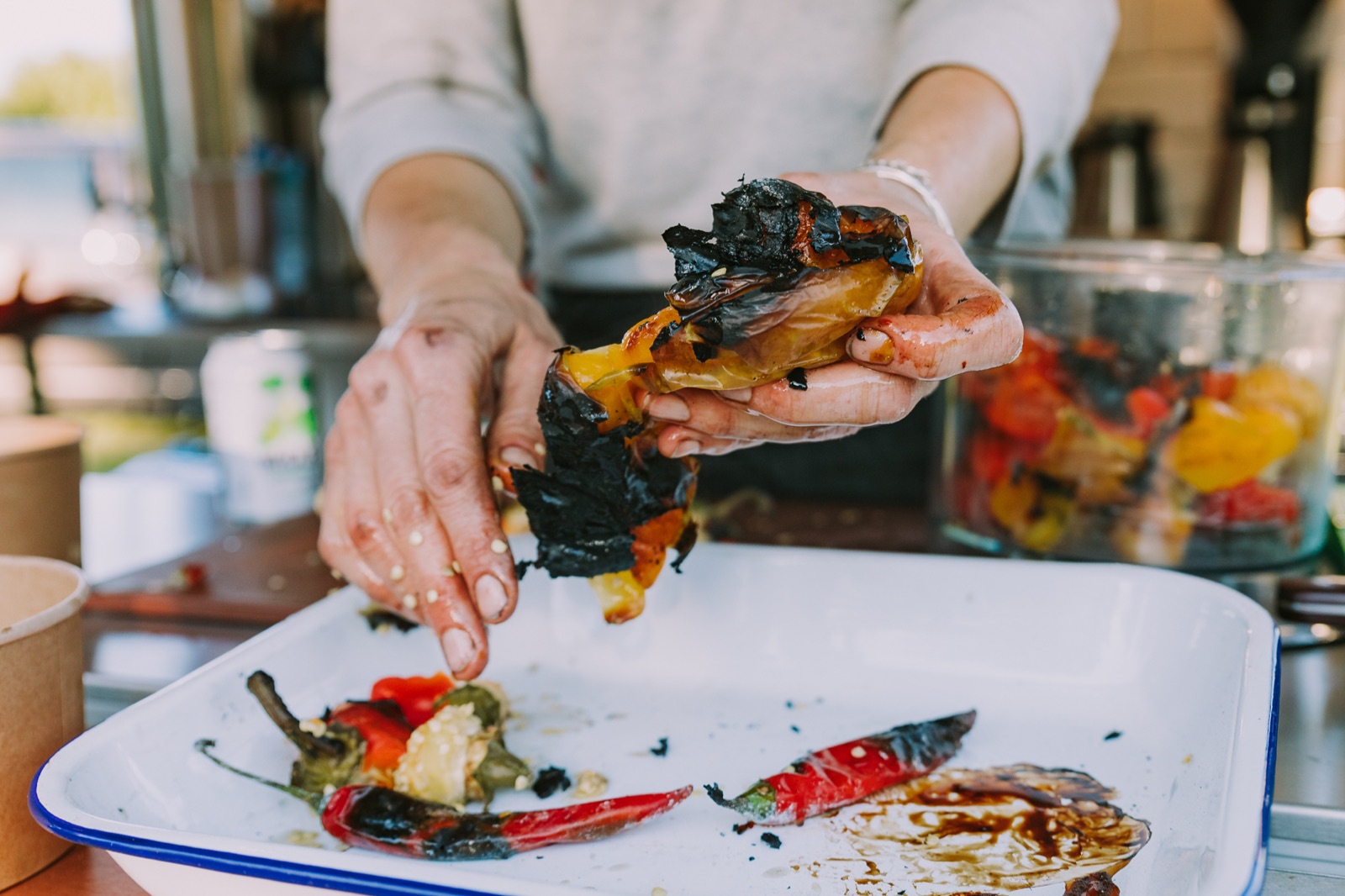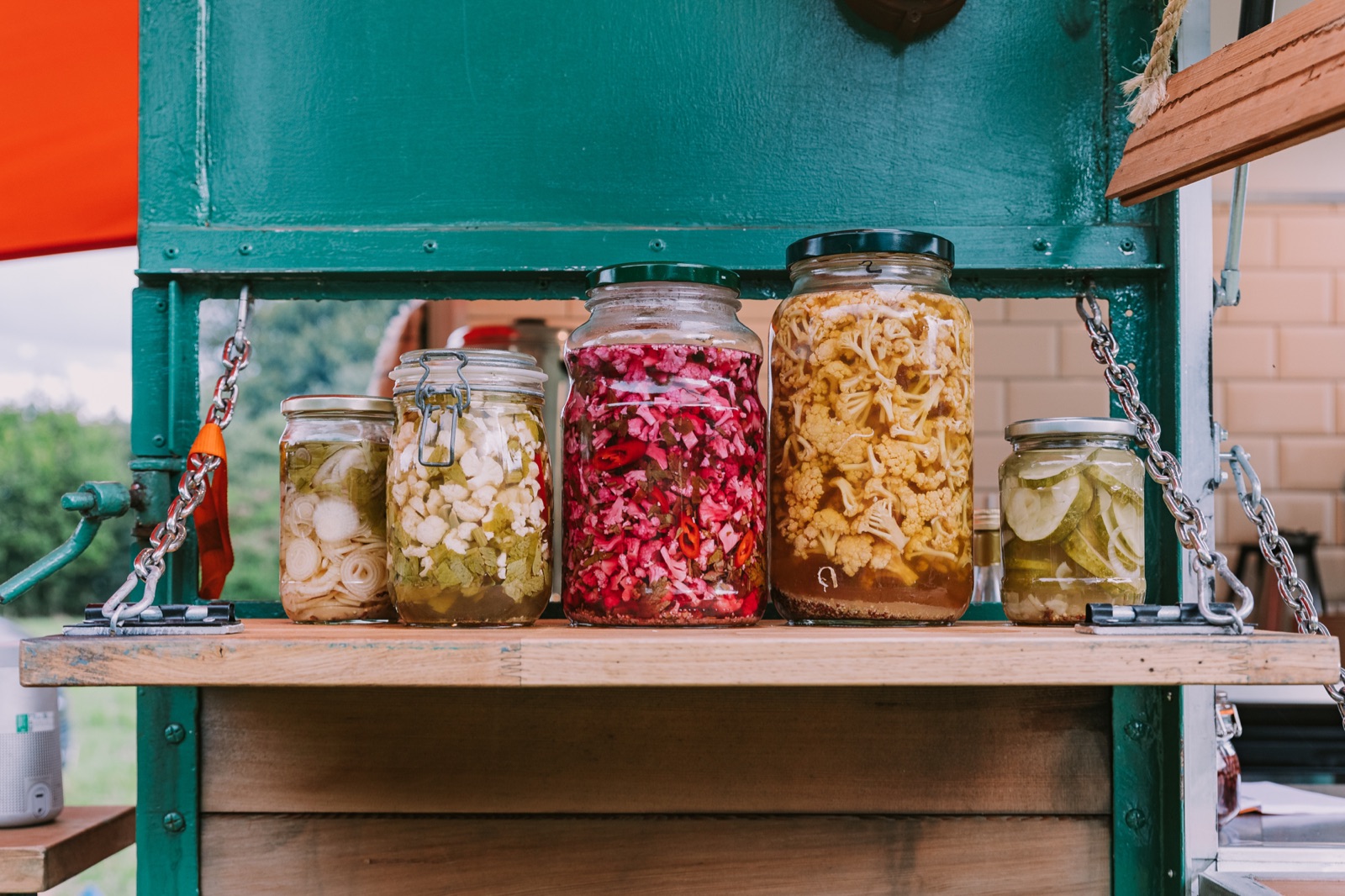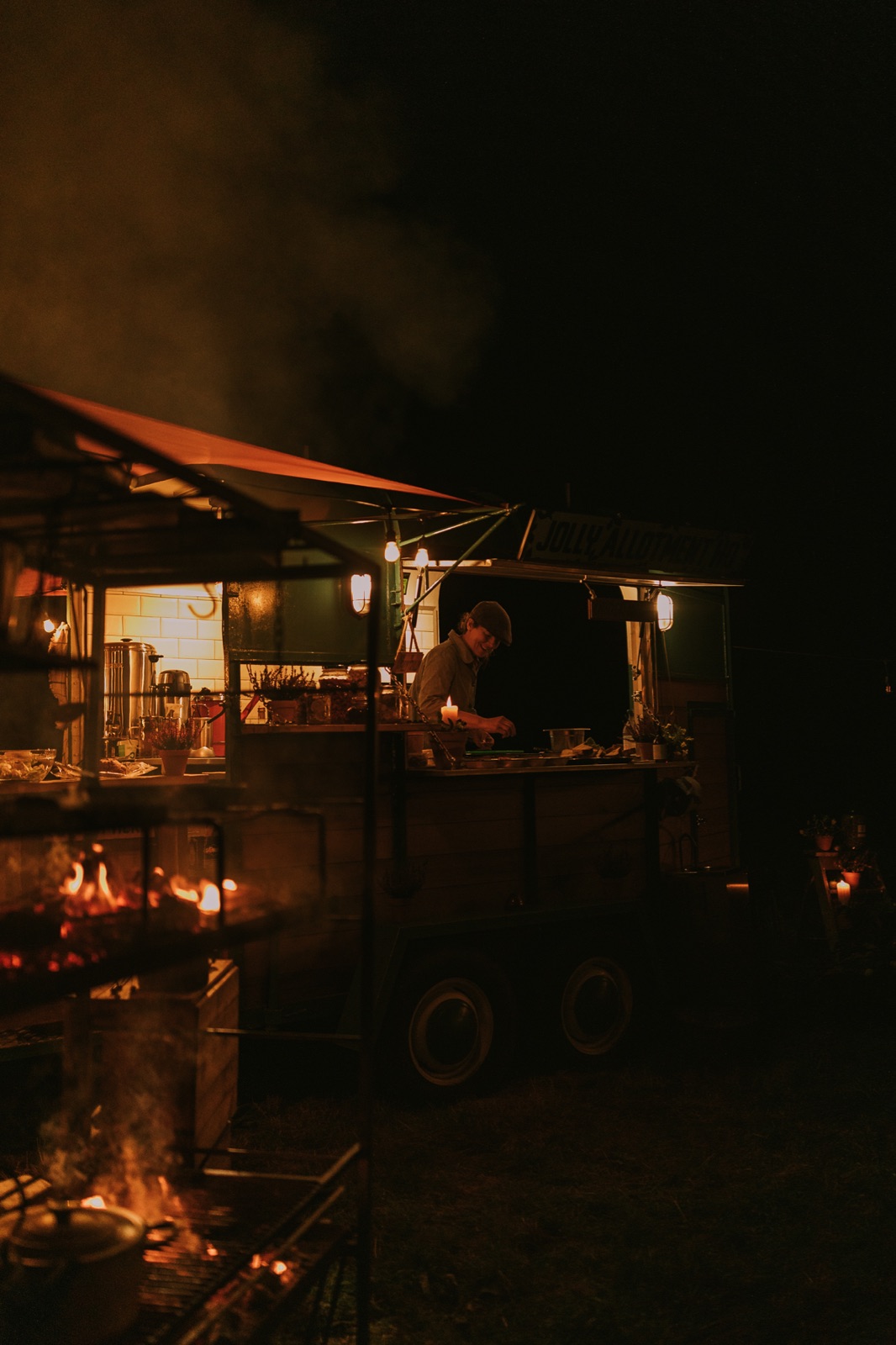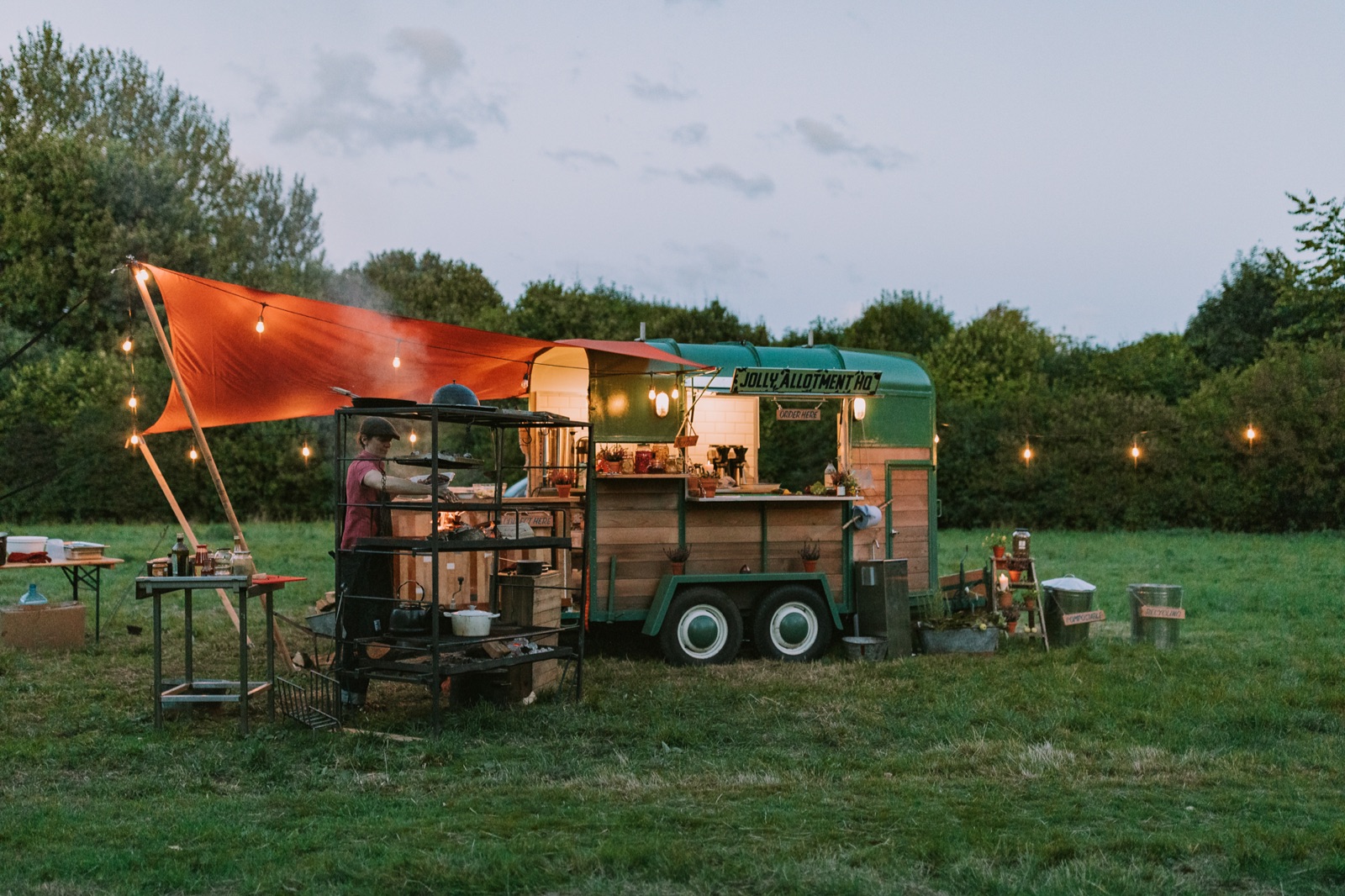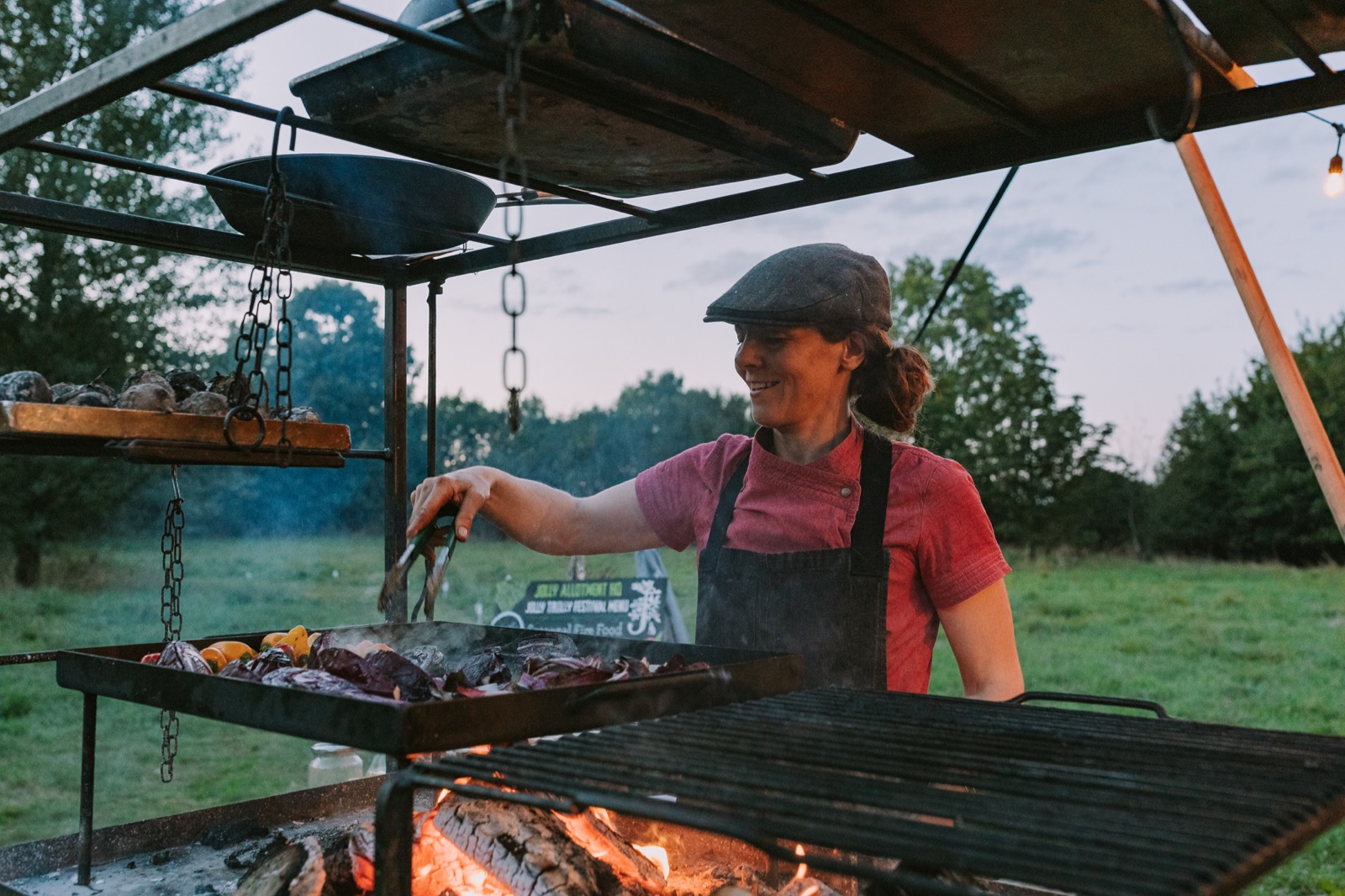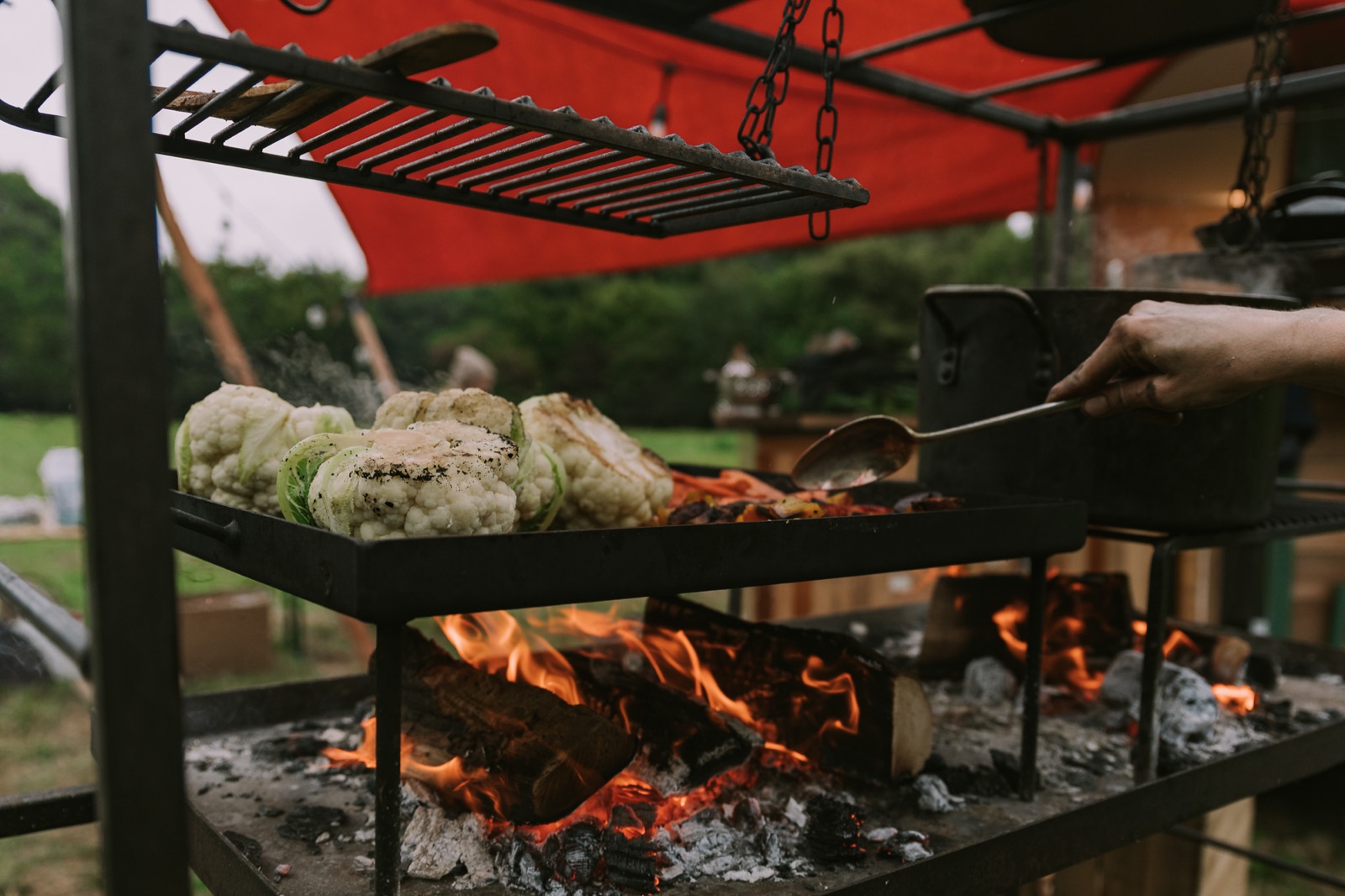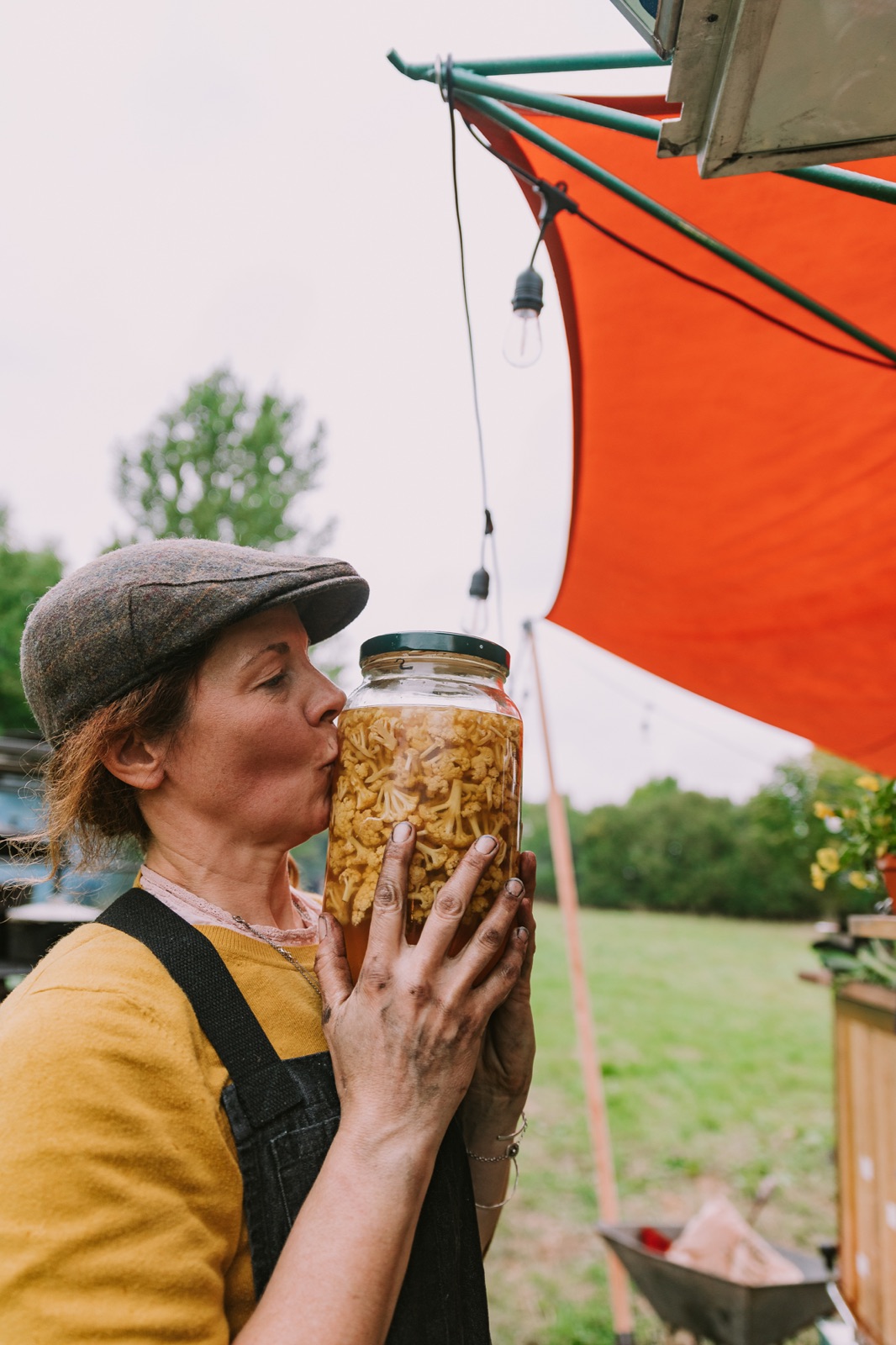 Back to Journal