The Power of Mushrooms
In my search of Natures Medicine cabinet for a remedy as powerful as bone broth for my gut nourishment and regeneration I came across the conversations coming from functional medicine advisors about Mushrooms and their ancient healing properties and new science proving the benefits. So I started to take Lion's Mane which to my surprise has helped my energy and concentration levels. When I run out and don't take it for a while I really notice the difference. Still for me bone broth is my number one medicine for the gut regeneration but I am increasingly aware and impressed by the power of mushrooms. So this summer festival season we are adding Mushroom Teas to the Jolly Trolly Festival menu.
LISTEN TO MY CONVERSATION WITH RICH FROM ENRICHED SUPERFOODS HERE
WANT TO KNOW WHAT ALL ENRICHED POWDERS ARE GOOD FOR? WATCH THE KNOWLEDGE HERE
We are adding his 'Angelic Rose' - Reishi, Tramella and Rose infused Cacao to our Jolly Menu to bring you the worlds most nourishing hot chocolate to the festival fields.
Angelic "Reishi" Rose - a combination of both the queen of mushrooms, Reishi and the queen of flowers, Rose.
WHAT ARE THE BENEFITS OF ANGELIC "REISHI" ROSE?
Rose - a beautiful source of antioxidants (high in vitamin C). It is anti-inflammatory and may ease menstrual pain/cramping. Rose is relaxing and enjoyed for digestive support of the gastric juices. Additionally, the natural oils of rose may support skin hydration.


Reishi and Reishi spore - for immune support, anti-cancer potential (many studies) and calming nature (as well as heart opening).


Raw Single Origin Cacao - for the feel-good boost, antioxidants, heart chakra and so much more too!


Tremella - for cellular hydration, cognition and digestive support too, wow!
This is a pure heart chakra elixir with immune empowering and balancing Reishi and Reishi Spore (which are like the seeds of Reishi)
A blissful elixir, comprising of Pink Rose flower extract, Love Reishi, Beautiful Tremella, Reishi Spore and Single Origin Raw Cacao powder.
We will also offer Lions Mane and maybe Chagga Tea too.

What is lion's mane?
Lion's Mane mushroom is a type of edible mushroom that has numerous benefits, including:
Brain function: Support cognitive function, may improve memory and concentration.


Nervous system: By promoting nerve growth and potentially protecting against nerve damage, Lion's Mane may support the nervous system.


Immunity: The antioxidants and anti-inflammatory properties in Lion's Mane may help to strengthen the immune system.


Heart health: Lion's Mane may improve blood pressure, thereby supporting heart health.


Digestive health: This incredible mushroom may have prebiotic effects that improve digestion and gut health.
Please note if you have any issues with Candida in the gut please speak with a good nutritionist and solve this issue before you take mushrooms as fungi can and will react with this and possible cause more fatigue. I have spent a lot of time clearing up my candida and repairing so I can now tolerate foods I couldn't before and one of the I am pleased to say is mush rooms.
I hope you enjoy the little fun interview with Rich you can check out his website and beautiful powders here:
Love and Kale to you all
Polly x
Thank you for reading the Jolly Journal - I really appreciate your interest and hope it's of value to you. I am dyslexic and for years this stopped me writing because of the fear of getting it wrong. Now I am embracing my fear so I appreciate your understanding if you see a mistake I have missed. Thank you! - Polly x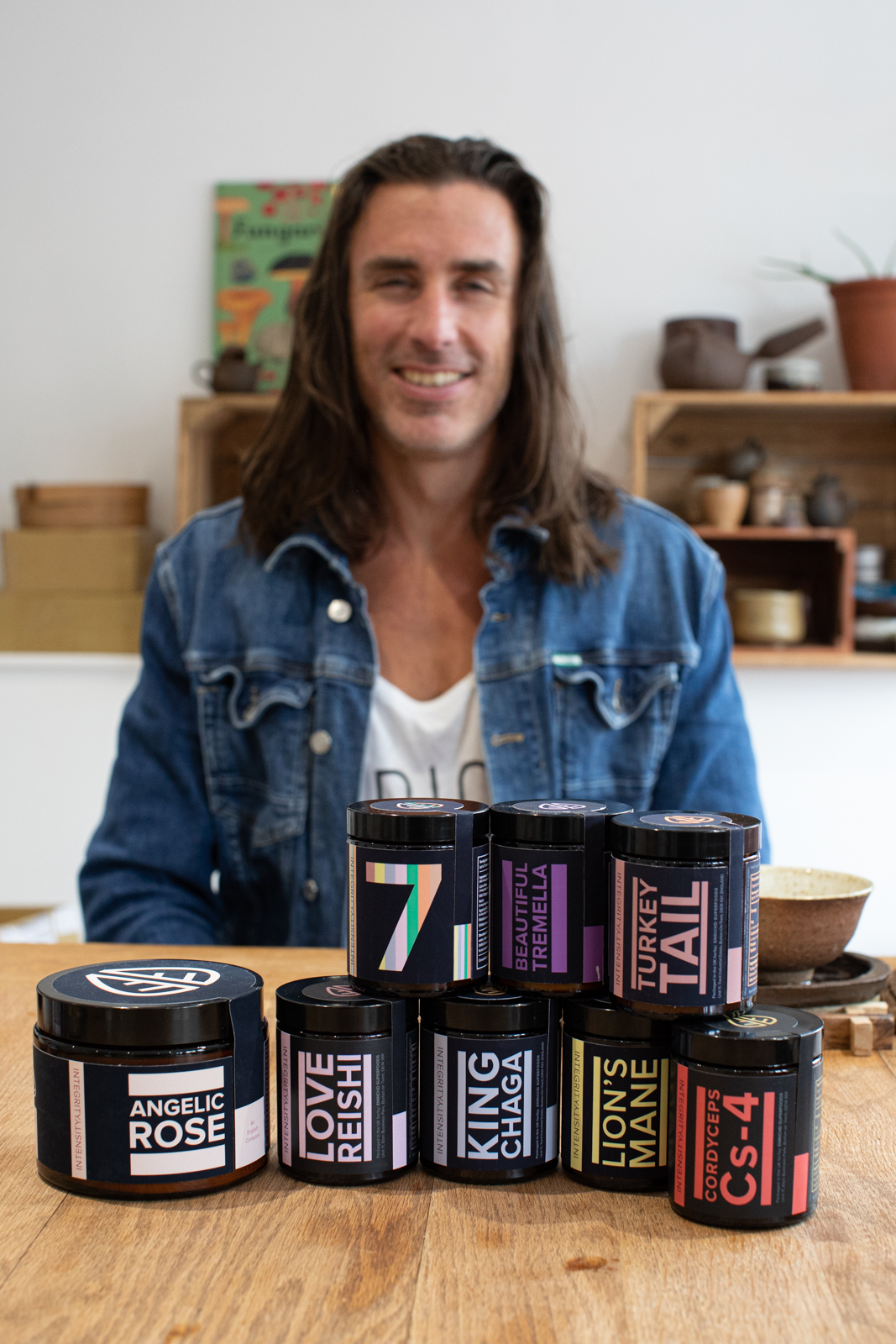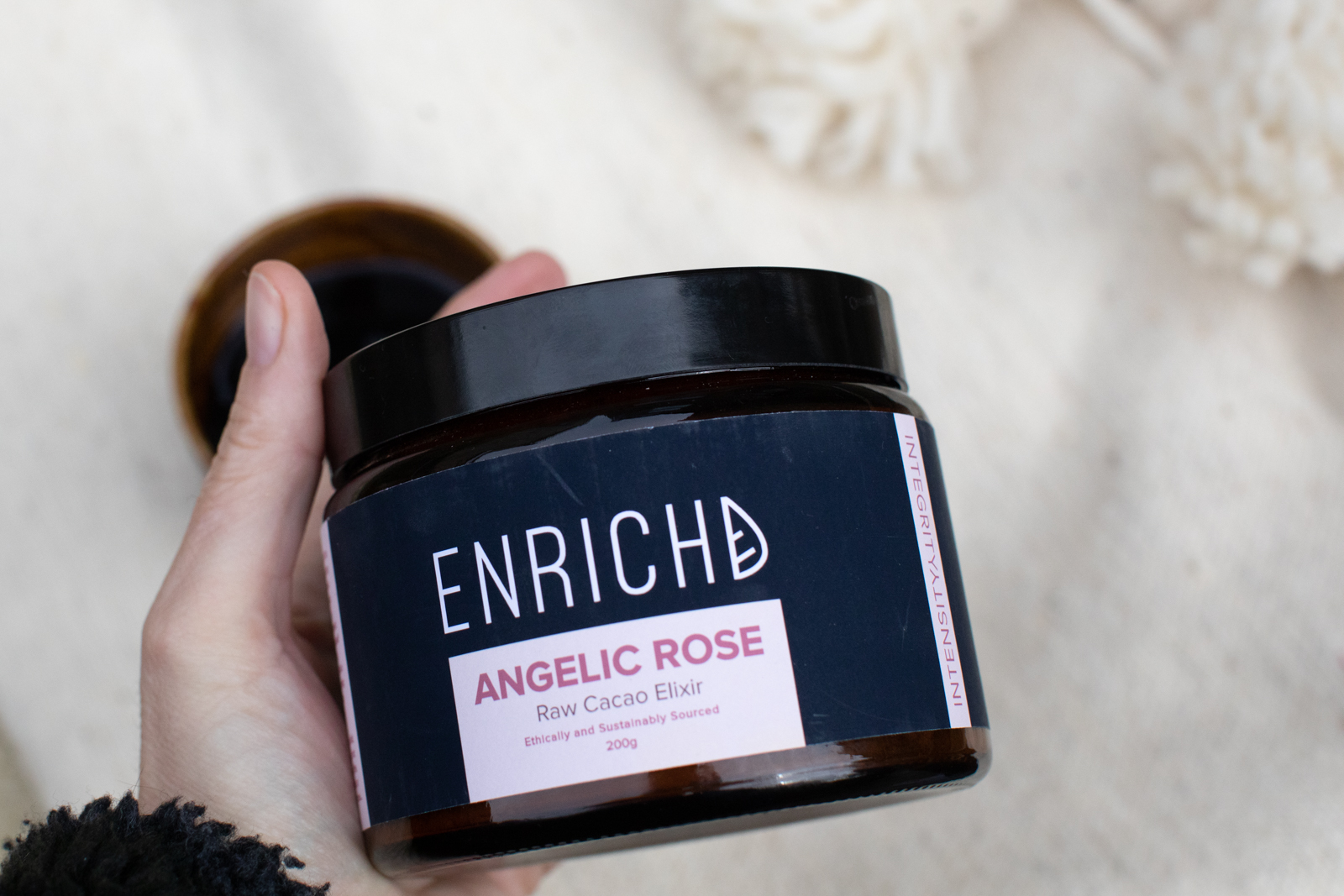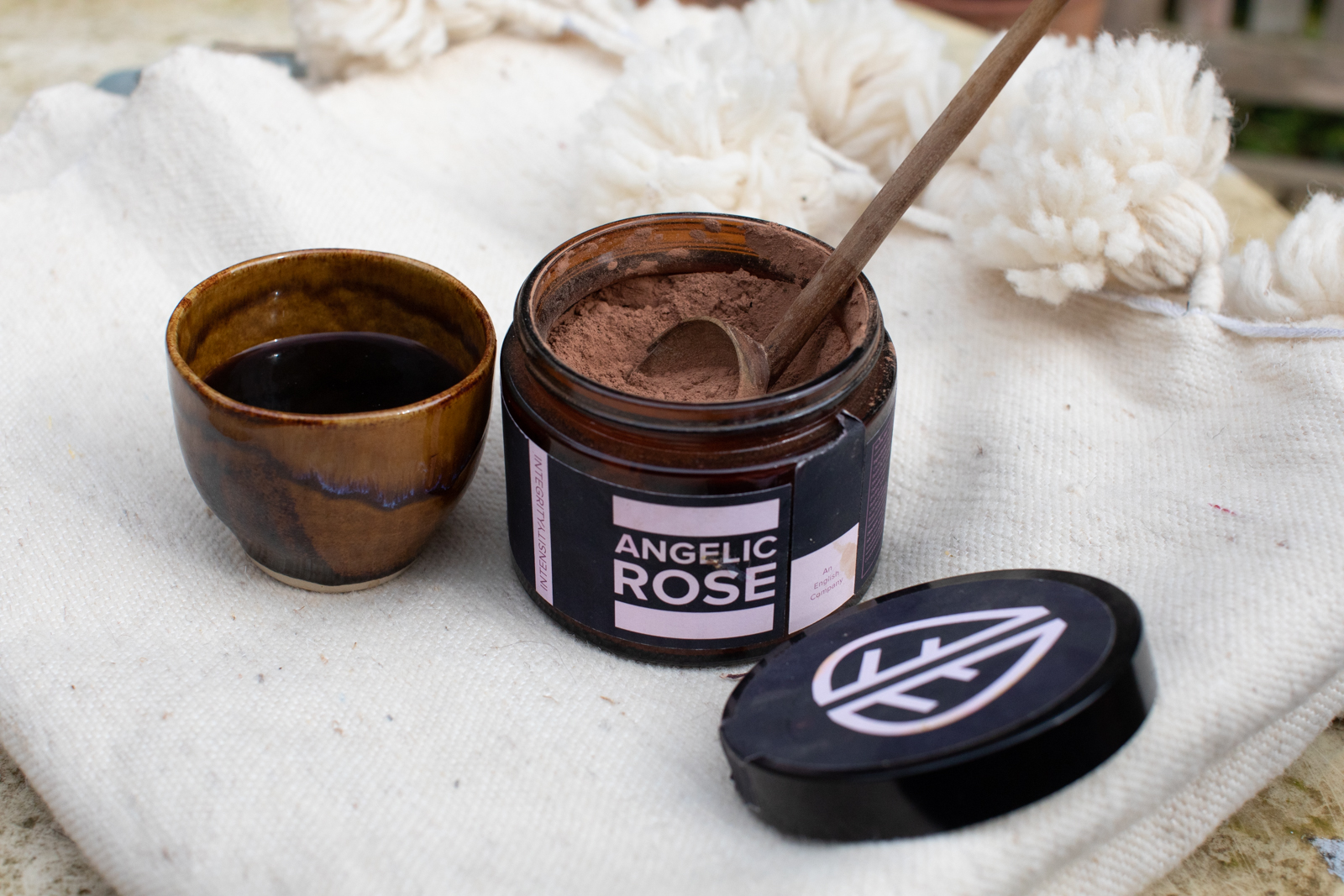 Back to Journal