Our Regenerative Speaker series kicks off with the inspirational speaker and Olive Oil producer Will Rolph from Two Fields Olive Oil.
Special guest speaker Will Rolph from the legendary Two Fields Olive Oil.
We welcome the start of our Regenerative Speaker series.
This is not to be missed Will is one of the most forward thinking regenerative producers in Europe. Strivng to make good olive oil more sustainable for the producer and the consumer whilst not compromising on soil health and quality. The most community minded producer I know! I can not wait for you to hear his story!
Come and join us for a Jolly Allotment Seasonal Fire cooked Brunch. At the wonderful Regenerative Market Garden 'Rocket and Russet' Yorkshire. Learn about why olive oil is so good for us and why the way it is farmed and produced is so important for the health of the planet and community.
10am - 12.30 At Rocket and Russet Market Garden. Including fire cooked seasonal brunch, bottomless herbal tea and batch brew coffee, Fantastic Regenerative farming knowledge and olive oil tasting.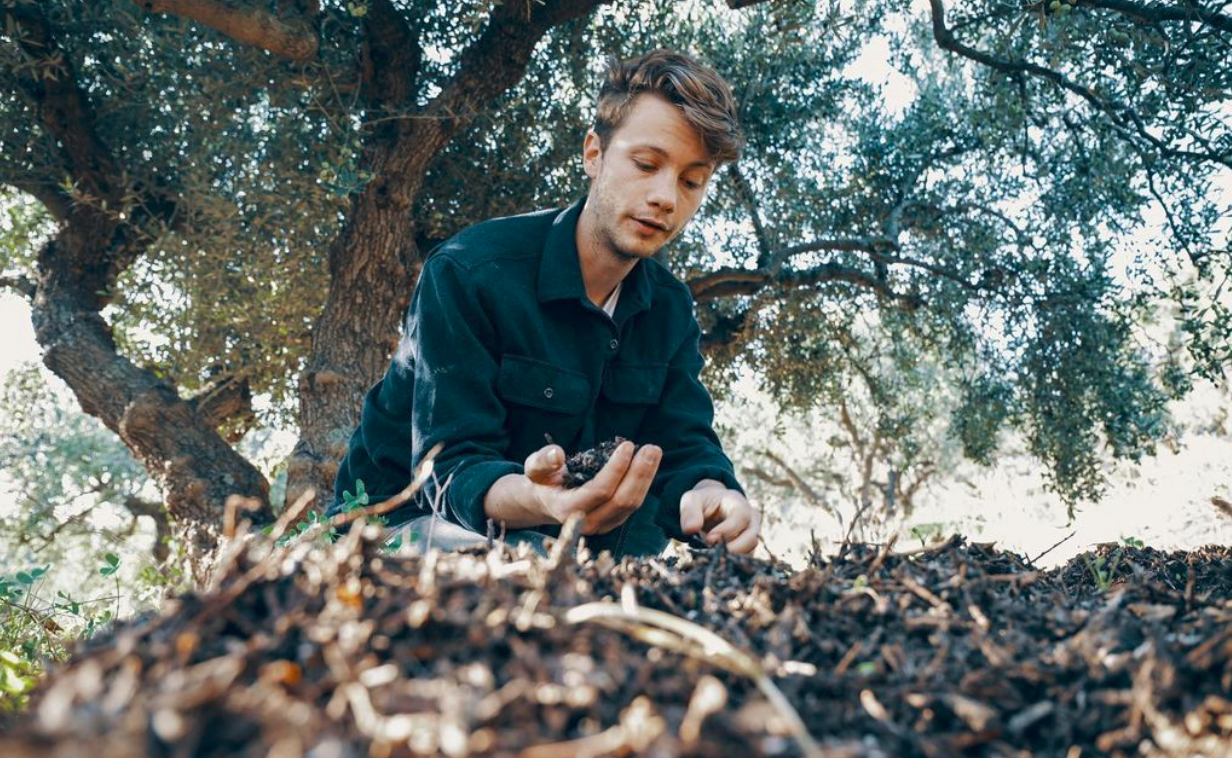 The Experience:
Welcome drinks - bottomless Jolly Herbal Tea and Rounton's Batch Brew Coffee
Introduction to why Olive oil is so good for your Health from Gut Health Expert and Jolly Allotment Founder Polly Baldwin
Talk On Olive Oil, How it Produced, Why Regenerative is so important for you, the planet and the community that produce the olive oil.
Olive Oil Tasting
2 course Fire cooked Brunch - Plant based regenerative and seasonal from The Jolly Trolly
Veggie Juice
Question time with Polly and Will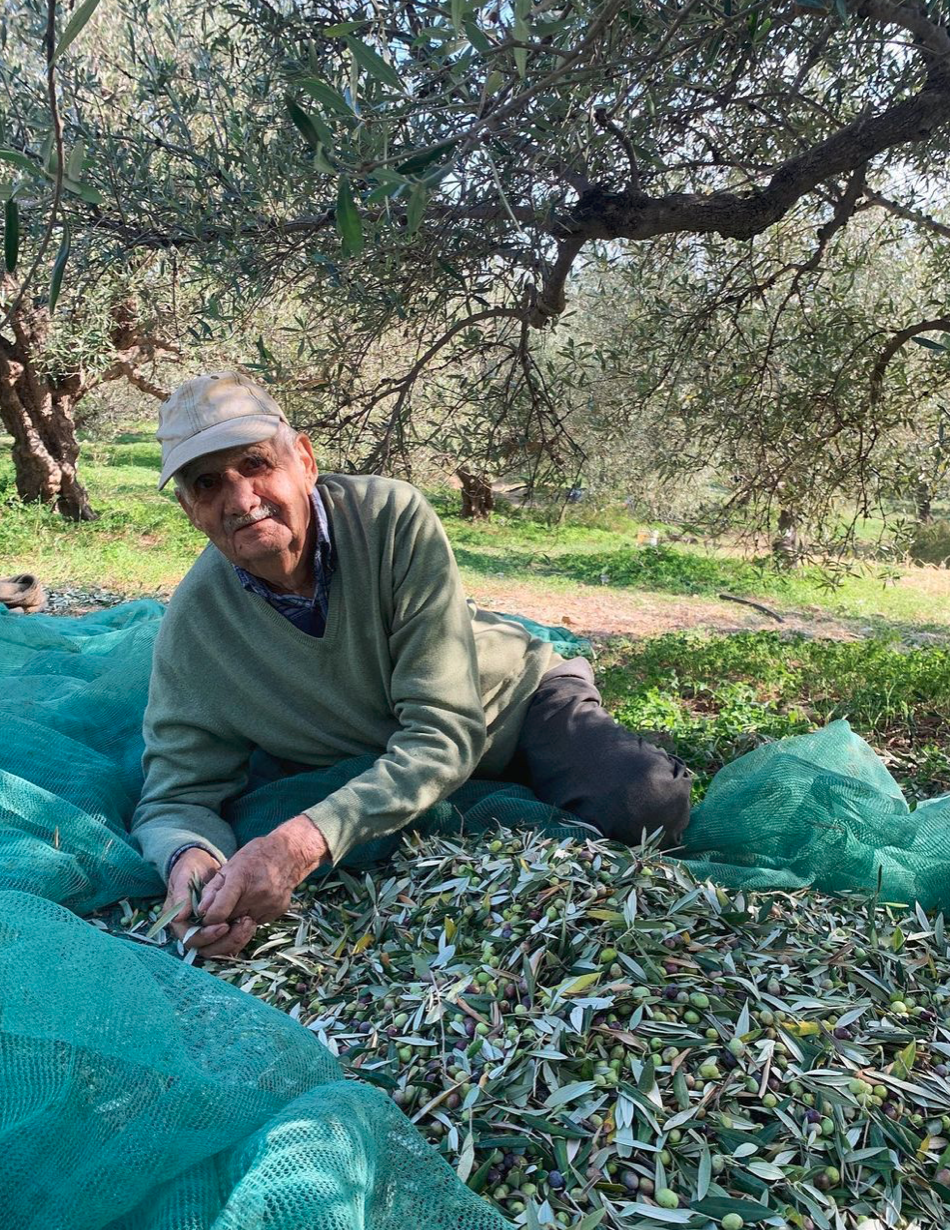 This is the most wonderful venue, by kind invitation of Ben Danniels regenerative grower and purveyor of tasty nourishing veg! This Gentle fireside morning around the campfire in the Polytunnel at Rocket and Russet Market Garden. This is the first of a series of Brunches all featuring regenerative food producers. People doing good things for the nourishment of the planet and the people. Feed your mind and soul with good food and conversation with our knowledgeable guest speakers and nourishing fire cooked brunch.
The rituals of our food and our appreciation for its journey is so important for people and planet - Olive Oil is a huge part of our human story, we all love it and it is so important for the health of our gut and immune system, so let us learn how to truly appreciate and honour its journey from ground to gut.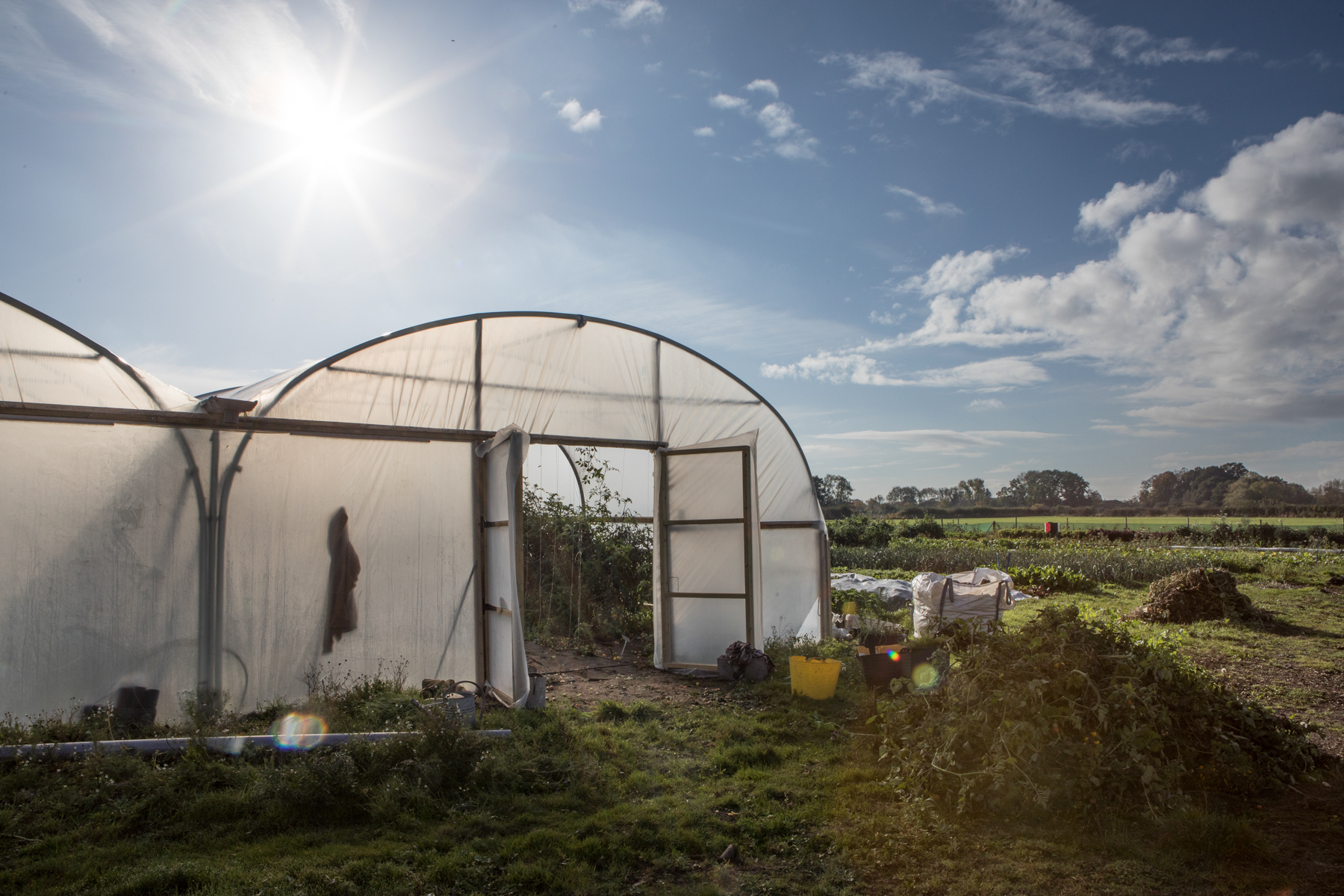 Will and his brother founded their own olive oil company and are now helping other regenerative farmers in their area get a better price for their oil and helping caterers here in the UK get a more sustainable earth and gut friendly supply of really good olive oil. www.twofieldszakros.com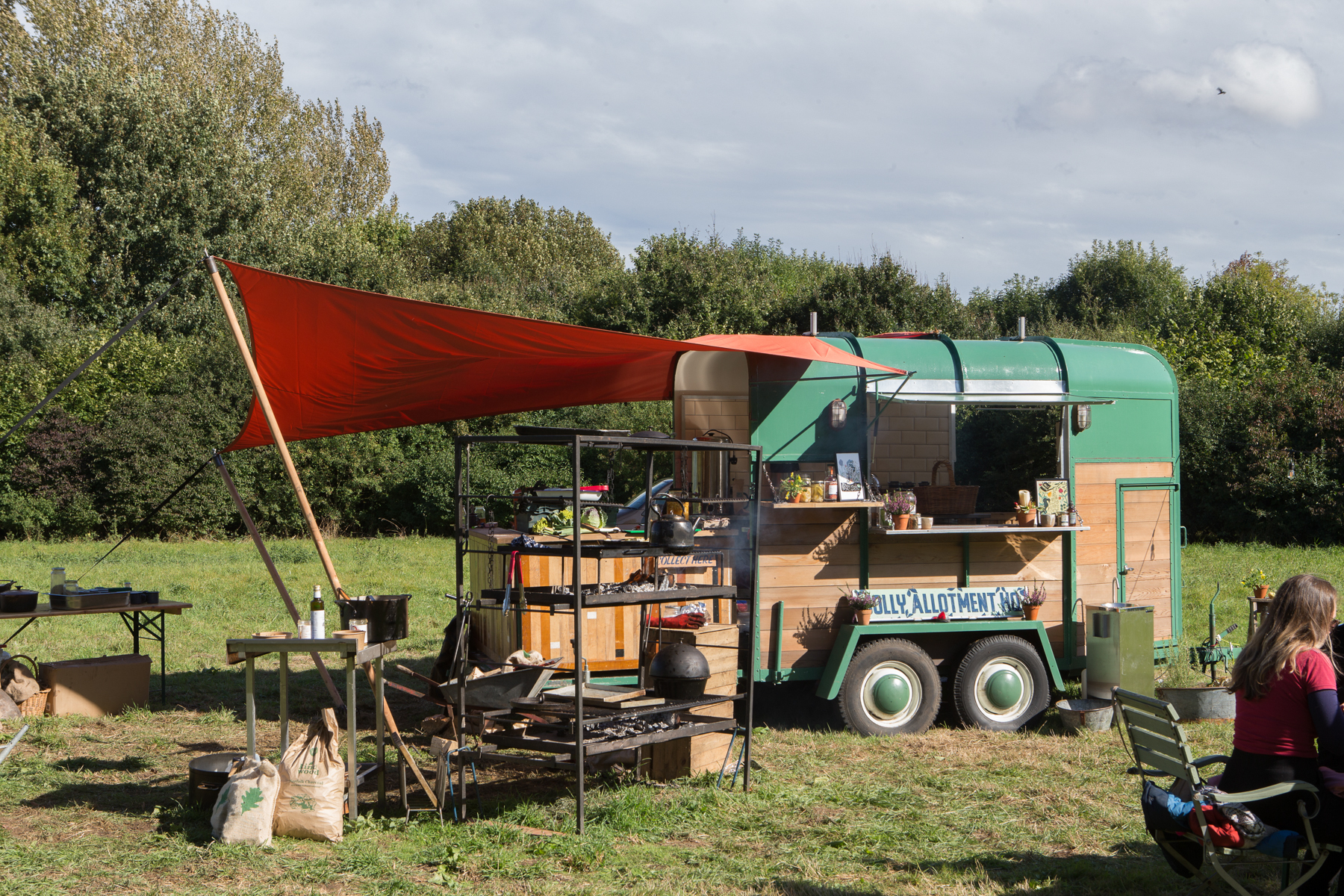 It is one of the most fascinating stories of people doing good things such an inspiring chat and you will also get to try his incredible olive oil for yourself!
Come and settle around the fire and listen to Will fro Two Fields talking all things olive oil, sustainability, connection to the oil from the earth to plate.
This is going to be so special with the opportunity to taste some incredible olive oil and enjoy a nourishing brunch in the safety of nature!
Can not wait to gather with you!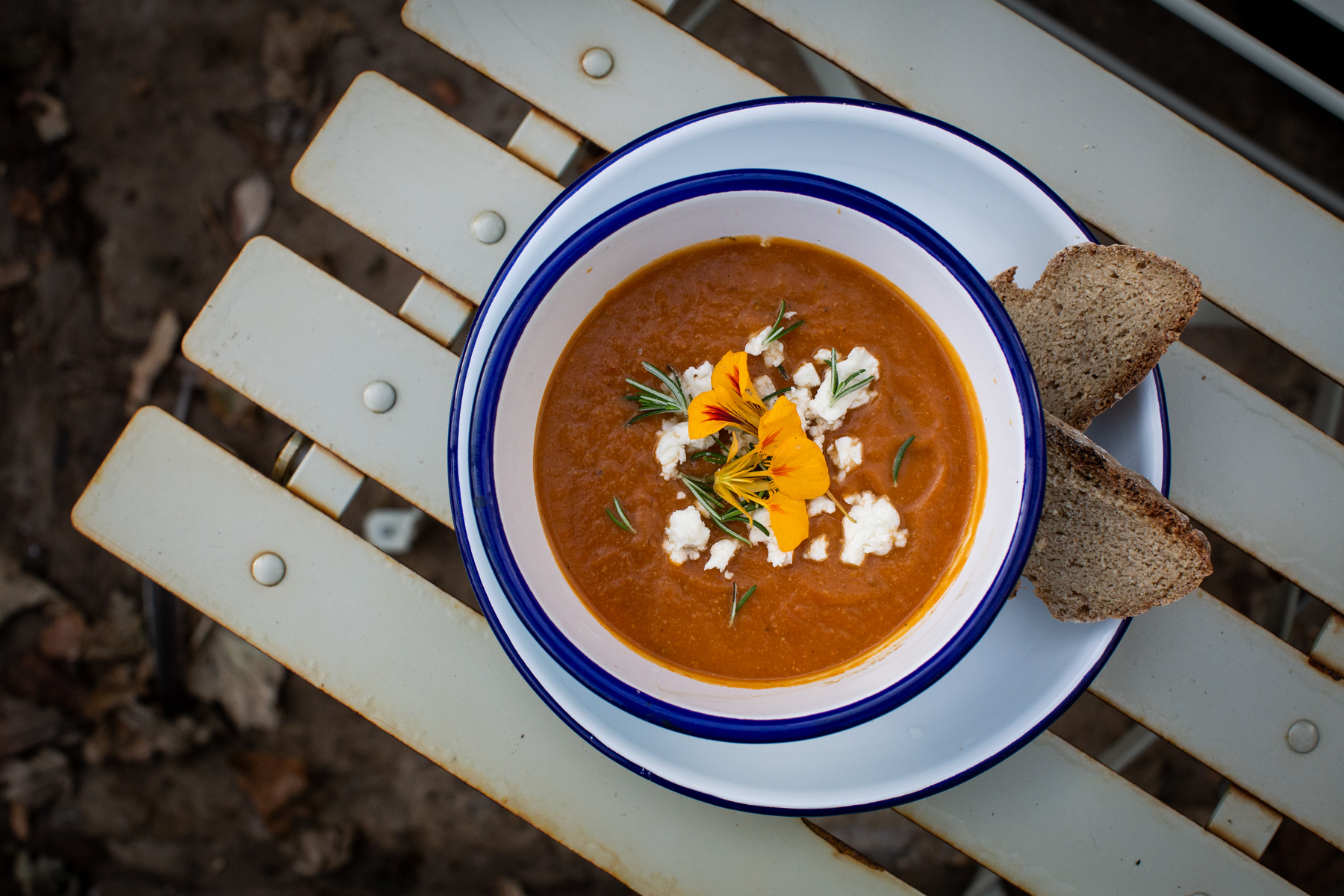 The details:
• When: 13th February 2022
• Where: Rocket and Russet, Fang Foss, York, YO415QB Location Link
• Timings: Arrive from 10 am talks begin at 10.30 am start - Depart from 12.30 pm
How to get there:
By Car: Car parking is available on site. Follow the sat nav. YO415QB Location Link
Weather policy: All our events is all about connecting with nature and the elements so much of the day will be outside so please dress sensibly in warm coats and shoes. We will be eating in the rather beautiful and warm polytunnel or tent or around the fire. If we have to reschedule because of the high winds, we will move your ticket to the new date or refund where appropiate.
Cancellation policy : All ticket prices included a none refundable booking feee of £3.50 inc VAT. We are a small company so our refund policy is to not offer refunds unless exceptional circumstances. We will try to move you to another date and resell your ticket. If for any reason Jolly Allotment Ltd have to cancel the day we will refund your the ticket or give you the option to move to a new date. By purchasing a ticket you are agreeing to or refund policy. Thank you for your understanding.
Dietary Requirements: I cater for all dietary needs except regrettably Nut allergies, I hate not being able to cater for you nut allergic friends, but my kitchen is completely coeliac friendly and I use a lot of nuts. I know how much havoc trace gluten has on me and I cannot guarantee cross contamination of nuts, I am so sorry! Please inform us of any other dietary requirements.
Food Mannifesto: All the seasonal food will have full provenance. It will be as local and as organic or regenerative and nature friendly as possible, we have connections the most wonderful farmers.