Find The Jolly Trolly our regenerative food truck at Groundswell Agriculture Show. Fire cooked plant based goodness from sustainable sources that celebrates the importance of gut and soil health.
THE JOLLY TROLLY
The Jolly Trolly is our regenerative food truck, a wellness hub on wheels! A place that shares a passion for fire cooked goodness using fresh, organic and regenerative produce from sustainable sources that celebrates the importance of soil and gut health for mind and body.

We are 100% Gluten free, always Coeliac friendly and offer honest, Plant based non-processed homemade nourishment.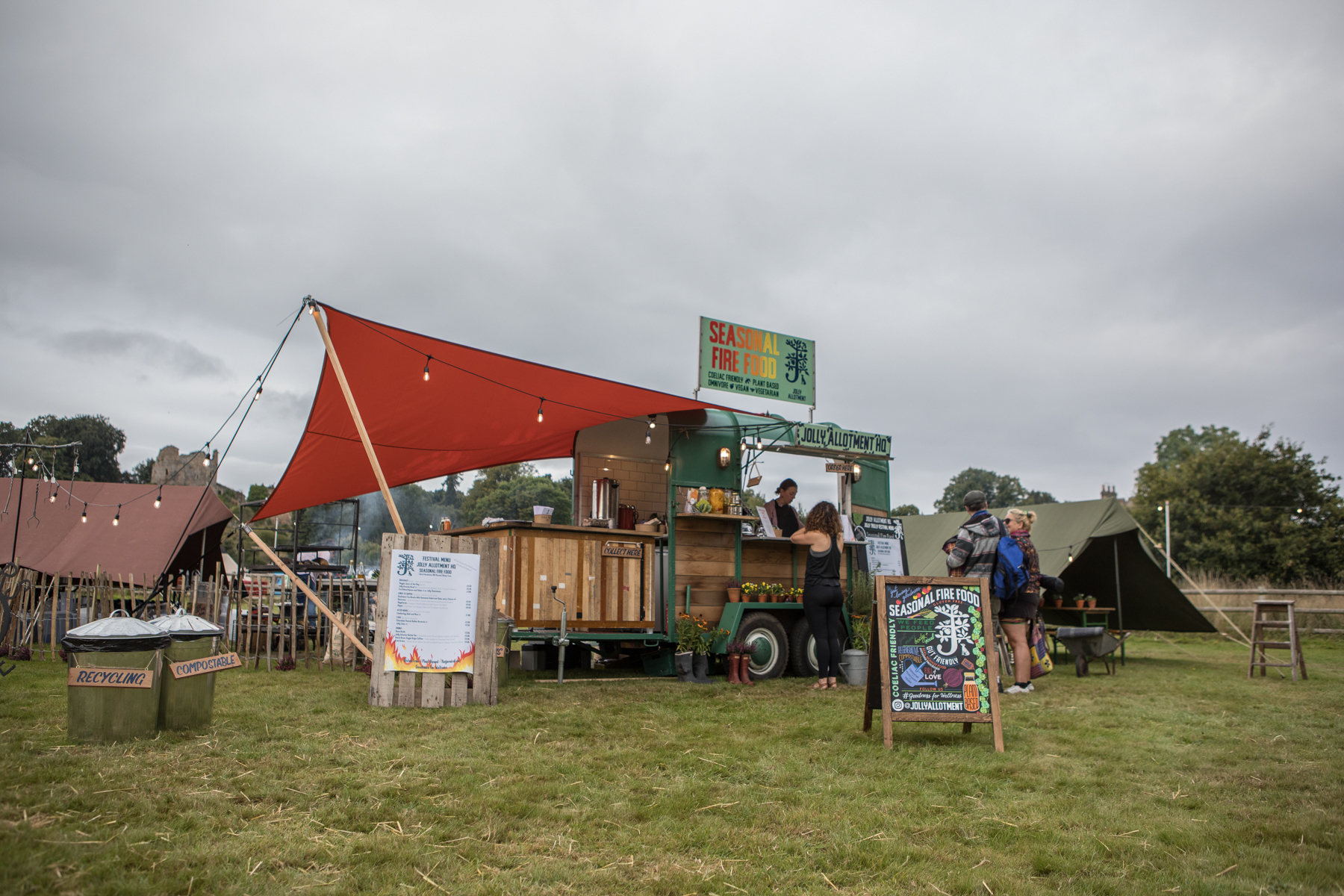 Groundswell 2023.
The Regenerative Agriculture Show and Conference
Lannock Manor Farm, Hertfordshire, UK
The Groundswell event provides a forum for farmers and anyone interested in food production or the environment to learn about the theory and practical applications of Conservation Agriculture or regenerative systems, including no-till, cover crops and re-introducing livestock into the arable rotation, with a view to improving soil health.
Date and Time
Wed, 28 June 2023
28th - 29th June 2023
Location
The Regenerative Agriculture
Show and Conference
Lannock Manor Farm,
Hertfordshire,
UK


Price
Book Tickets