Find The Jolly Trolly our regenerative food truck at Soul Circus Festival. Fire cooked goodness from sustainable sources that celebrates the importance of gut health for mind and body.
THE JOLLY TROLLY
The Jolly Trolly is our regenerative food truck, a wellness hub on wheels! A place that shares a passion for fire cooked goodness using fresh, organic and regenerative produce from sustainable sources that celebrates the importance of gut health for mind and body.

We are 100% Gluten free, always Coeliac friendly and offer honest, Plant based non-processed homemade nourishment.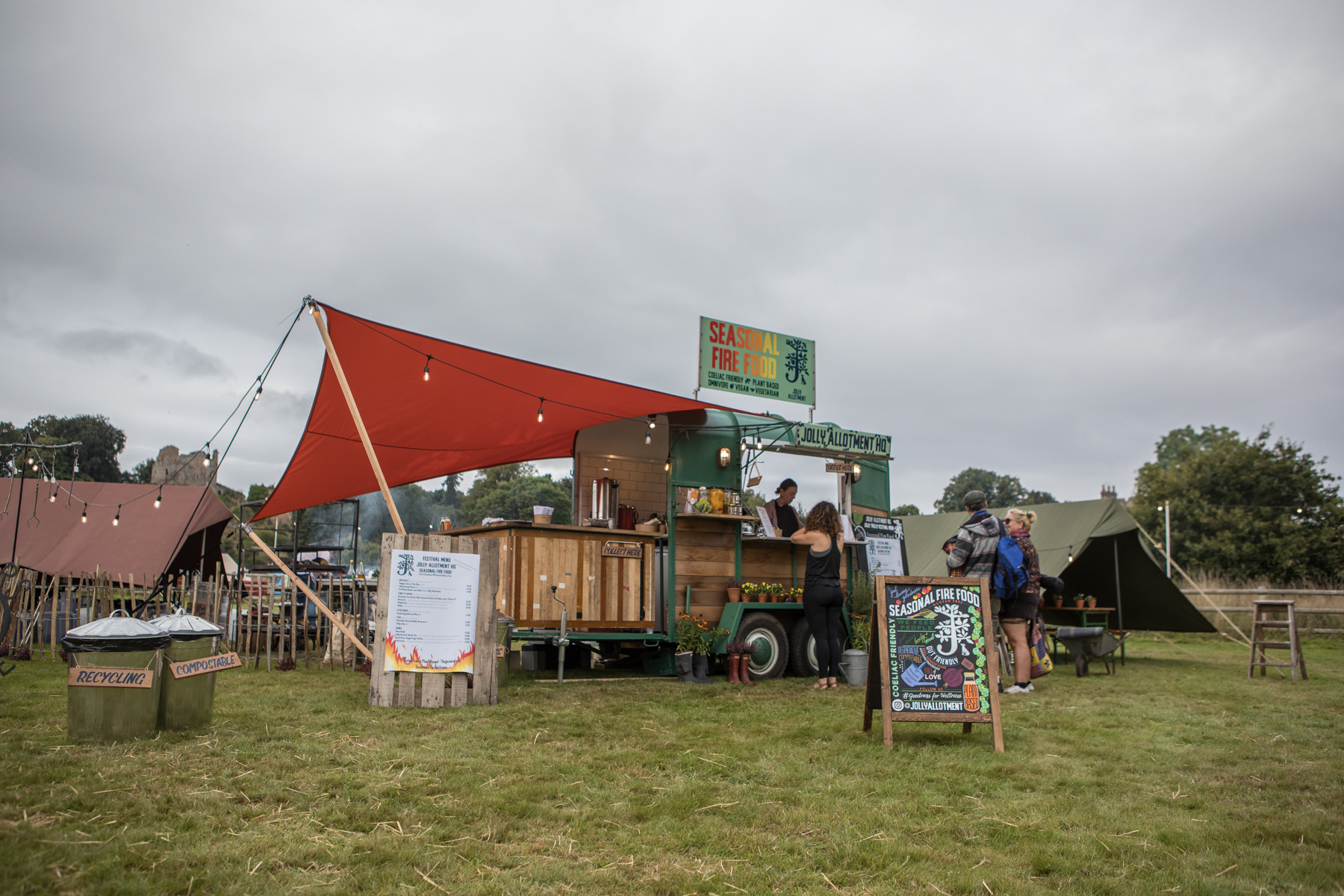 Come Eat with us at Soul Circus Festival - 19 - 21 August 2022
Is a well being festival where music, yoga and holistic therapies meets glittery festival antics and DJ after parties. It is set to return to it's beautiful home in the Cotswold hills of Elmore, Gloucestershire in 2022.
Stretch out in yoga tipis and lush countryside by day and dance under the stars by night. Masters of yoga host sunrise sessions, aerial classes, and mindfulness workshops by day. At night DJ's set the skies alight with thrilling shows and exhilarating music. Rethink festival food with a menu of locally sourced and nutritious produce. Then open the champagne and admire the festival's stunning surroundings from your lakeside jacuzzi. Headline acts to be confirmed for 2022. After party until 2am every night with resident and guests DJ's. Headline sets nightly from our main stage including headline act Sunday at 7pm for sun down cocktails Weekend tickets give you access to all content including evening entertainment and Thursday night comedy festival.
Arrive from 5pm Thursday through to Monday morning at 9am. The Jolly Trolly will be serving Breakfast, Lunch and Early Supper from our fires aloha with fire side gut health and primal needs conversations with Jolly Allotment regenerative Wellness Community.
Date and Time
Fri, 18 August 2023
19 - 21 August 2022
Location
Elmore, Gloucestershire
Price
From £99
Book Tickets