Feed your body for the weekend at The Jolly Trolly our regenerative food truck at Trails Pursuit Running Festival. Along side so many incredible speakers, Polly our founder will also be speaking in the 'Talk Tent' about how food gave her the medicine she needed to save her life.
Eat with us at Trails Pursuit for Breakfast Lunch and Supper. You can pre order your runners breakfast to fuel your journey or rock up in the morning and have a hot fire cooked breakfast and a veggie juice full of goodness!
THE JOLLY TROLLY
The Jolly Trolly is our regenerative food truck, a wellness hub on wheels! A place that shares a passion for fire cooked goodness using fresh, organic and regenerative produce from sustainable sources that celebrates the importance of soil and gut health for mind and body.

We are 100% Gluten free, always Coeliac friendly and offer honest, Plant based non-processed homemade nourishment.
Pre Order Your Runners Breakfast Here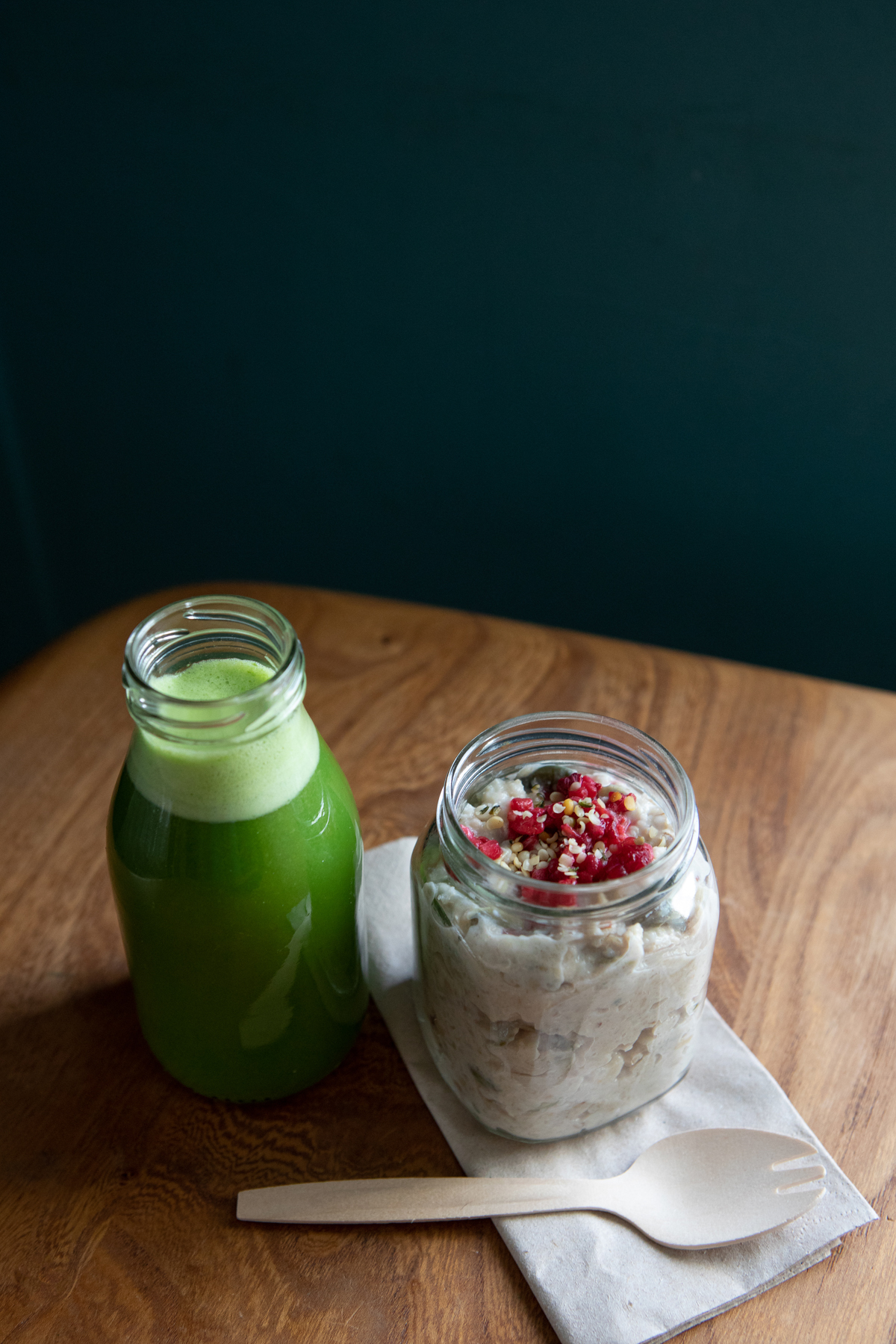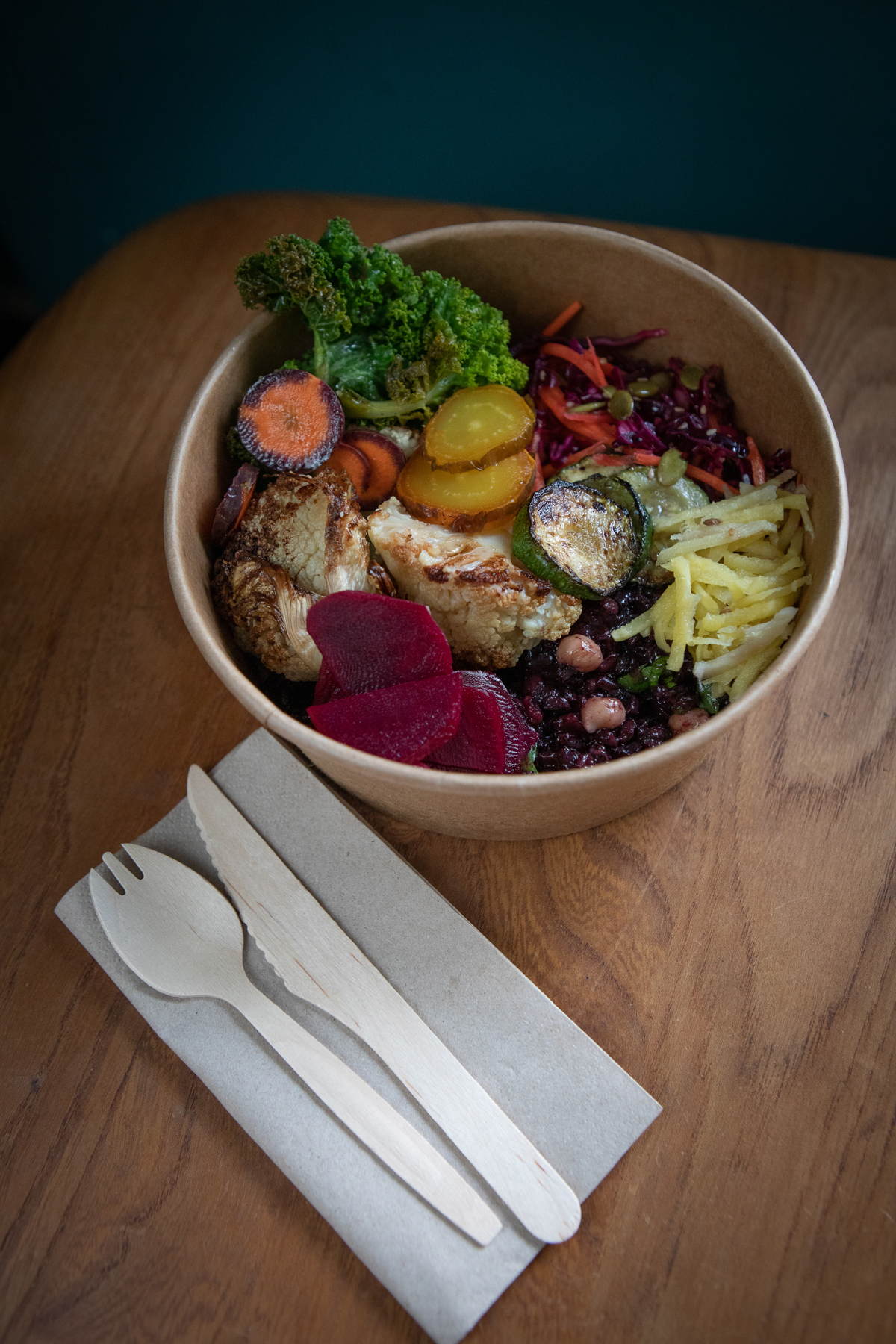 Tails Pursuit -Lake District Edition
Gatesgarth Farm in the Buttermere Valley region in the Lake District National Park.
Nestled in the depths of a valley, this remote spot is the ideal playground for our trail race festival with direct access to the fells & surrounding idyllic countryside with lakes for a dip & refreshing soaks under waterfalls.
Choose from Mountain Marathon, Trail Half Marathon, 10K, 5K & Kids 1 mile distances.
All levels welcome! +Weekend Activities: Vinyasa flow yoga? & breathwork classes, Inspiring athlete speakers & adventure films, Ice bath experience , Weekend camping, glamping, campervans , Workshops, live music & festival vibes!
Location: Gatesgarth Farm, Buttermere, Lake District, CA13 9XA When: 27 - 29 May 2022
Date and Time
Fri, 27 May 2022
May 2022
Location
Gatesgarth Farm,
Buttermere,
Lake District,
CA13 9XA
Price
27-29 May 2022
Book Tickets