Summer Solstice - Sound Bath, Meditation and Fire side supper. Join us in the peace and tranquility of Castle Howards walled garden your for this special celebration on the summer solstice.
Ticket Release on 13th April 2023
Program of Events
Wednesday 21st June 2023
Summer Solstice - Fire Side Supper and Sound.
Sound Bath, Meditation and Fire side supper.
6pm - 10pm
Join us in the peace and tranquility of Castle Howards walled garden for this special celebration on the summer solstice. Take a walk of the house grounds and leave all your worries at the gate. This is an evening to celebrate another year around the sun, yourself and nature. Time to let go of anything that is not serving you and let in the new season of bright light and energy.
Enjoy a Welcome drink by the fire.
Then relax in nature and let go of your worries while Natalie and James Bradshaw from Yoga in Nature and Root to Rise will be engaging us in a reviving and regenerating sound bath and meditation. This is a really wonderful and uplifting experience. Gifted to you from two incredible healers, A journey through sound to your soul. We guarantee it will help you will feel lighter and uplifted.
Following the meditation Natalie and James will spend some time ensuring you are grounded and you come back to the world feeling safe. We will gather around for a fire ceremony where you can let go of the things that no longer serve you and welcome in the new season, new beginnings regenerated energy. We will finish the evening with a three course seasonal supper from the fire full of local seasonal ingredients nourishing for the gut, mind body and soul. Cooked by Sustainable Chef and regenerative health expert Polly Baldwin curator of Jolly Allotment and her team.
This is an exclusive event for a cosy community of people. Supper will be served in nature under canvas please be aware this is an out door event.
Welcome drink
Meditation and sound bath
Fire ceremony
Three course fireside supper
Goodie Bag
Exclusive access to the walled garden at Castle Howard.
Investment £95
All diets catered for except nut and sesame allergies. Please contact us before booking if you are concerned.
ACCOMODATION
Accommodation can be booked separately through Castle Howard camping and cottages available.
Cottages - https://www.castlehoward.co.uk/visit-us/visitor-information/stay-with-us/holidaycottages
Camping/Caravanning - https://www.castlehowardholidayhomes.co.uk/touring-and-camping
Who We Are:
Natalie and James Bradshaw :
Natalie, I haven't taken western medication for over 7 years and have managed to keep my autoimmune issues at bay (unless I fall into old habits!) Even now with over 1000 study hours with many global master teachers and reading hundreds of books, I continue to search for and experience alternative ways to live at optimal health in this modern world. Going deeper into the layers is my passion, specifically in conjunction with traditional Chinese medicine, organ health, the energetic body and breath work. Sound and Reiki has also been a huge influence in my healing path which is why James (my husband) and I love to work together and create healing and transformational experiences which we can offer on a private basis, group classes, workshops or retreats.
James, I injured my spine in a car accident and the doctors said that I would need to start saving for a £20k operation to remove some of my spine which would manage the pain. The injury was affecting my life and somedays I couldn't walk – this is where my journey started in looking for alternative ways to heal. I started regular yoga classes and very soon I regained strength, mobility and reduced pain. It was actually in the yoga studio that I saw a leaflet for Reiki and became very curious in how I could tap into my own healing potential. In the back of my mind I knew this was the tool I could use to help myself and others. It has been quite a journey working towards my Reiki master degree and the Wim Hof Method and digging deeper into the potentials of Sound Therapy. Collectively it has taken my own healing ability and what I can offer to a whole new level which in fact has recently helped me fight cancer for the 2nd time. Understanding Cancer triggers, how to prevent, slow down, and potentially cure with lifestyle and alternative healing methods has become a big area of interest for me and Natalie - we continue to research, experience and explore ways to help ourselves and others live at optimal health in this modern world.
Read more here: https://www.yogainnature.co.uk/about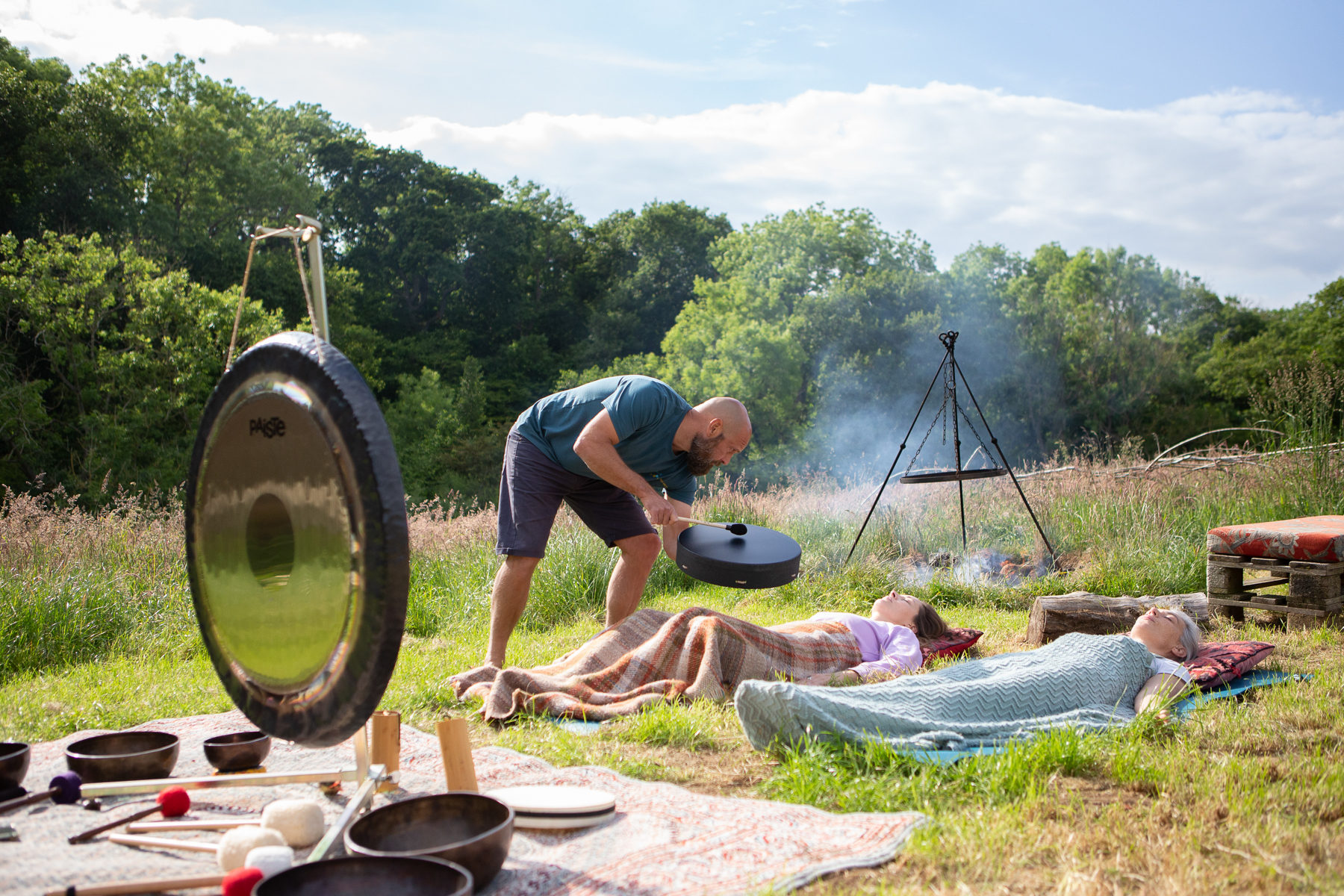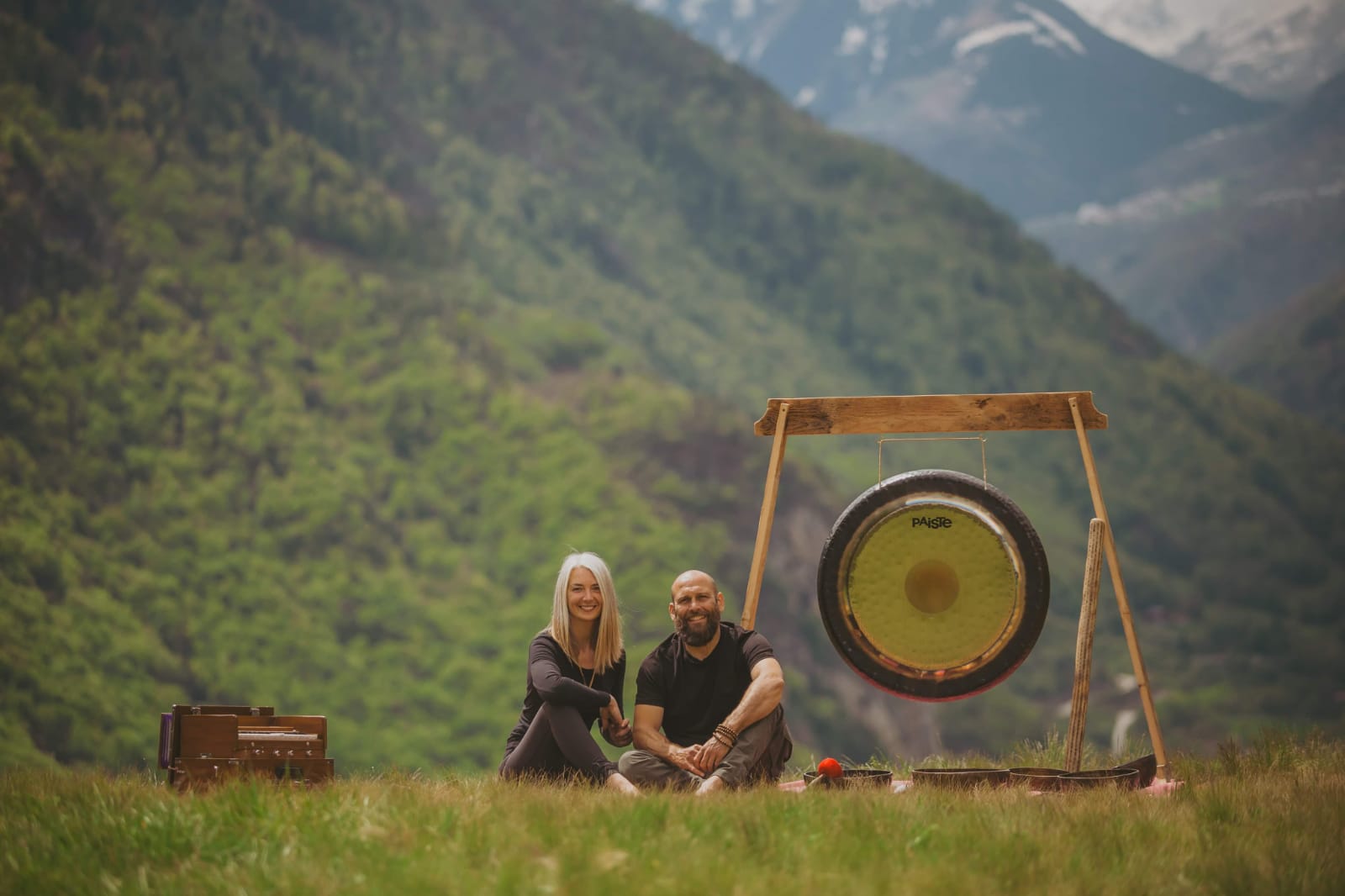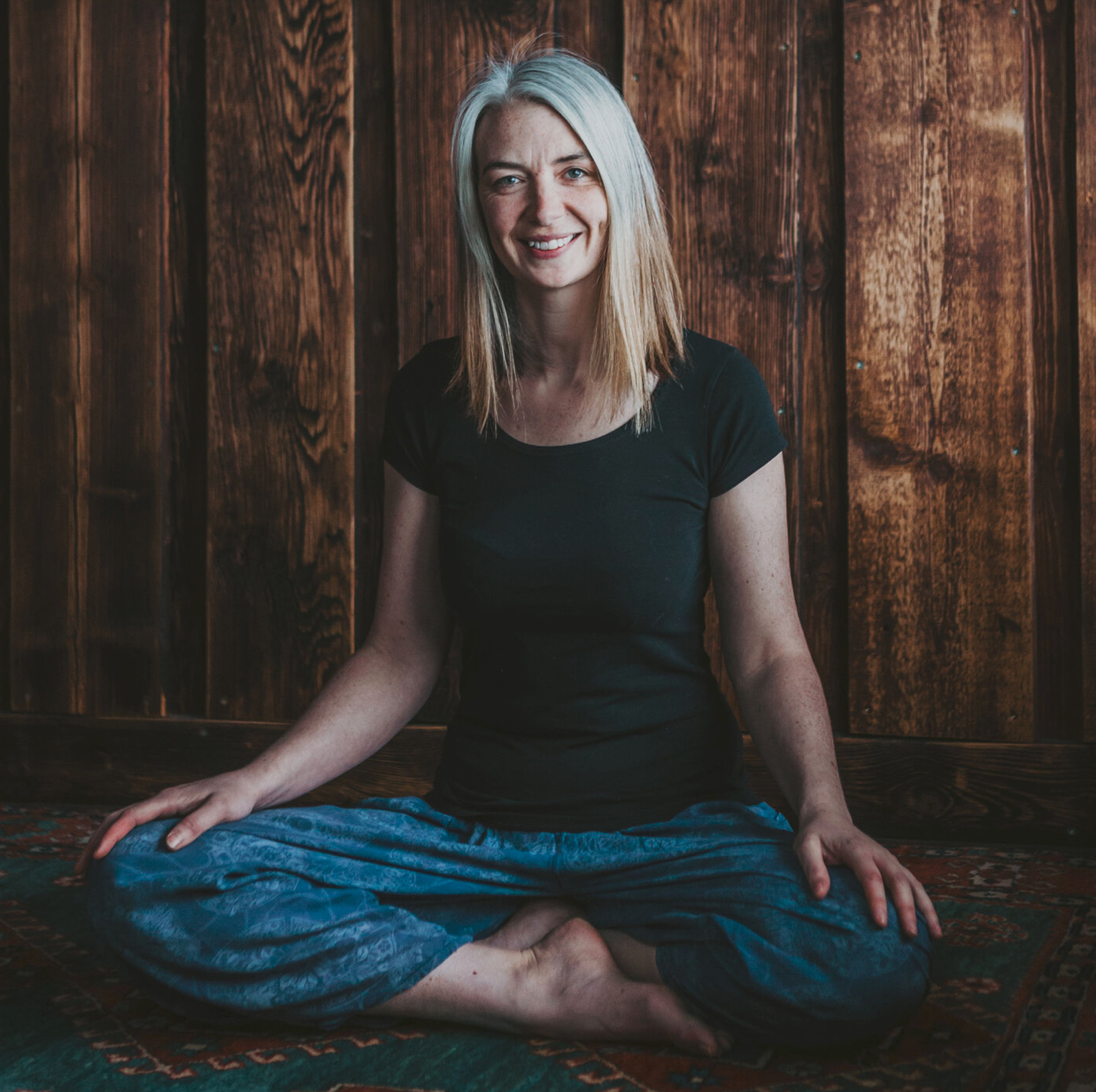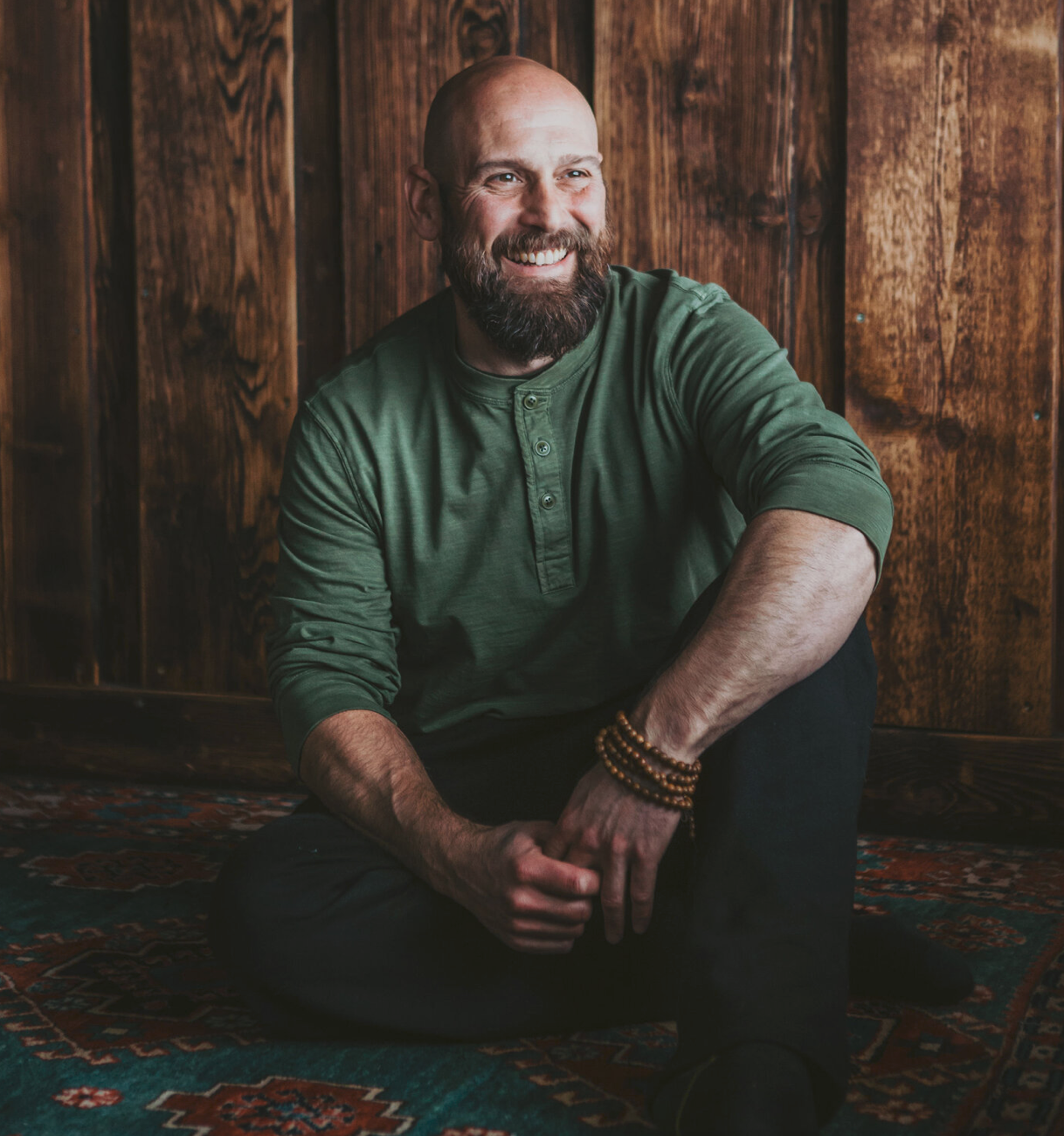 Polly Baldwin :