Jolly Allotment on the Road - The Plan for our Gut Friendly food truck
Jolly Allotment on the Road
This is my Jolly Trolly. An old rice trailer that originally was going to be used as my allotment shed.

I have a bigger dream for it now. I am converting this beautiful old trailer into a mobile wellness hub for farmers markets, festivals and events. We will be serving up delicious organic goodness. Veggie juices, great healthy breakfasts, tasty soups, curry, salads, scrumptious cakes. Seasonal ethically sourced goodness for wellness. All coeliac friendly.

The Jolly Trolly will also be a place to share my passion for sustainable, fresh organic produce and a celebration of the importance of gut health for mind and body. A mobile community centre for talks and discussion around organic growing, gut friendly eating and creating a sustainable lifestyle. To prove how simple tasty gut friendly, unprocessed food is and how important it is for our physical and mental health.
But Why?
I've been a professional events and editorial photographer for 20 years. I've found it to be virtually impossible to find a street food vender that fully understands the seriousness of coeliac needs. I live in fear every time I am away of being contaminated by a stray stock cube, flavouring or sauce. Lots of things contain gluten you would never think of. It's so great to go away and enjoy festivals and outdoor events but I can't bear coming home feeling terrible for days from poor nutrition.

I am lucky to have some wonderful friends that work in the field of Natural Health and Wellbeing. When I got sick in 2014 they could see I was in need of help to get well so they set me on a journey to a more organic, chemical free, gut friendly life and with the help of my brilliant nutritionist and chiropractor, my dog and my allotment. I now manage my health without the need for regular medication. Learning about growing and eating organic food has been a big part of my recovery.
The Plan
I want to share my journey with the Jolly Allotment through the Jolly Trolly and get on the road! In the hope it will inspire others that are suffering from chronic illness, stress, fatigue or sadness to make small changes to how they live so they can feel well and like themselves again.

The Jolly Trolly will be a custom built Allotment Kitchen serving up gloriously tasty, sustainable, seasonal, organic grub. All completely coeliac friendly and good for your guts, mind, body, soul and our planet. With Autoimmune Protocol Diet options too. A beautiful space people can come and eat a nutritious breakfast, lunch or tea and get the nutrition their body needs to prepare for wild times or repair from the night before festivities.
Wellness, Wellbeing and Natural Healing are all really scary terms. When I first came across them they seemed different, unscientific, woo woo or la la. But actually backed up by science and proven by my experience and the experience of others it is powerful stuff. Four years ago - you'd have never heard me say this! So I want to create a live and online space that introduces people to the world of looking after themselves from the inside out. A big part of my journey was learning to grow my own organic food this not only improved my physical health but also incredibly my mental health.
Huge Thank you to all our Crowd funders we would not have achieve this without you!!
Love and Kale To you
Polly
Thank you for reading the Jolly Journal - I really appreciate your interest and hope it's of value to you. I am dyslexic and for years this stopped me writing because of the fear of getting it wrong. Now I am embracing my fear so I appreciate your understanding if you see a mistake I have missed. Thank you! - Polly x
Photography by Polly A Baldwin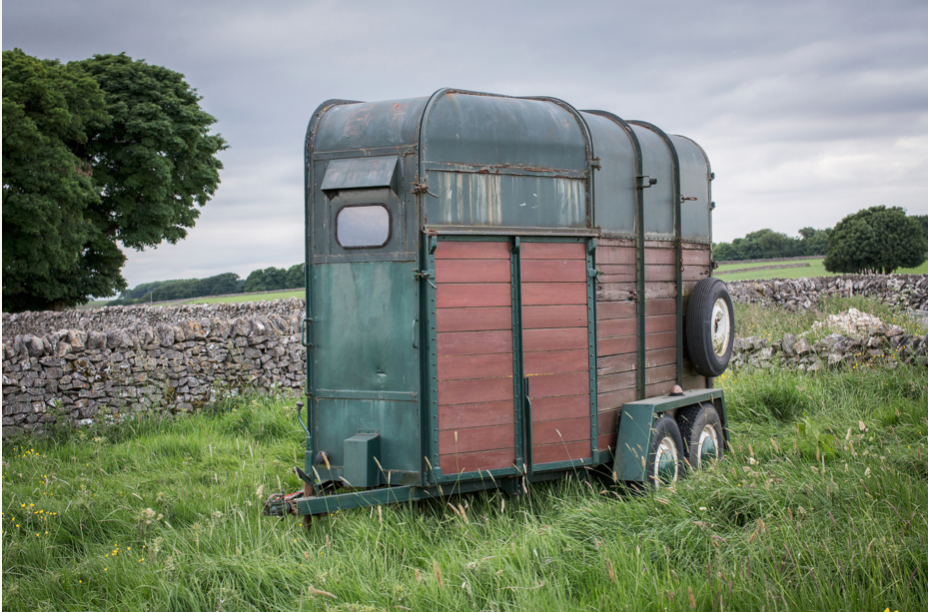 Back to Journal