The Body Needs Fat - The Powerful Kale Caesar Salad
The body needs fat!
I made a really important discovery when I was sick in 2015. I was surviving with no protective tissue on any organ after suffering post viral fatigue from a spider bite infection. I was told there was no modern medicine available certain to help me grow my protective and connective tissue back and I would have to learn to live with my chronic health conditions. This is when I turned to nature and food to fuel my recover after a very interesting conversation with a well respected Canadian Rheumatologist who assured me that everything I needed to repair could be found in the food we eat.
This is when I discovered the body needs fat.
Fat provides energy and is a macronutrient with numerous health benefits. Fat helps with the absorption of many vitamins — including vitamins A, D, E and K . Not only does it make food taste better fat is vitally important for building cell membranes and the protective and connective tissue surrounding nerves so your body can function as it should and keep you strong and healthy. Our bodies need fat to help repair and regenerate. What our bodies need is a balance of good fat and fibre and nutrients it is all about biodiversity.
The good fats in Olive oil are so powerful.
Olive oil is full of polyphenols. Your good gut bugs feed off polyphenols so its a great way to boost the good microbiology in your gut which is so important for your immune system.
I eat olive oil with every meal and at 'The Jolly Trolly' our regenerative food truck every dish served has a little splash of regeneratively farmed TwoFields Extra virgin olive oil drizzled over it for extra love for your gut bugs.
Scroll to the bottom of this article for more health benefits.
The Powerful Kale Caesar Salad
This is a favourite all year round recipe - It can be heated in the winter as a warm salad.
Recipe - Serves 2
Dressing
Zest and juice from 1/2 an unwaxed lemon.
1 small garlic clove.
50g of grated parmesan cheese. (Use equal amounts of nutritional yeast for a vegan dairy free option)
4 anchovy fillets. (leave out and ad a pinch of salt for vegan dairy free option)
1 tsp Dijon mustard
7 tbls TwoFields Olive Oil.
The Salad
200g kale (Curly kale works really well)
1 hand full of walnuts a
1 hand full of pumpkin seeds
1 tbsp TwoFields olive oil or organic ghee
1 - 2 slices of GF Sourdough or GF Bread
(I use Jolly Allotment Flaxseed loaf made with oregano and olive oil recipe is here)
To serve add extra parmesan shavings or nutritional yeast for a vegan option
Method
Make the dressing. - place all the dressing ingredients together in a blender (except the olive oil) blitz up the ingredients then slowly add the olive oil so it emulsifies. Taste and season with salt and pepper to taste. My advice is to add a little garlic clove and add more if its not enough its easy to make it to garlic heavy or heaven depending on your taste.

Remove any tough stalks from the kale and roughly chop into ribbons ( keep the stalks to make juice or roast in paprika and olive as a snack).

Place the kale and the dressing in a bowl and mix it together. It is really important to spend some time massaging the kale with your hands for a 5 to 10 minutes to tenderise the leaves so they absorb all the flavour. Then leave to marinade for an hour.

Toast the walnuts in a dry pan for 30 seconds the roughly crush using a rolling and set aside until needed.

Toast the pumpkin seeds in a dry pan for 30 seconds.

Roughly brake up the bread into small chunks and in the same pan as the wall nuts add the olive oil or gee and gently fry the bread on all sides.

When the salad is ready mix in the walnuts and bread and add some Parmesan shavings and a extra drizzle of two fields olive oil 8. Enjoy
This is a great dish to have on its own or add a good regenerative chicken or bacon.
It keeps in the fridge for a couple of days. Just heat it gently in a pan after making it if you like it warm add an organic or regenerative poached egg for extra deliciousness.
Food is Medicine
Kale is in season most of the year it is a great winter veg full of everything we need Rich in vitamin A, B6, B1, B2, C and E. It is a fibre , calcium and potassium and omega three fatty acids and is high in antioxidants.
Walnuts are full of vitamin C and a higher quality of antioxidants than most other nuts
Olive Oil - The phenols in olive oil have antioxidant, antimicrobial and anti-inflammatory properties that contribute to the many benefits of 1 tablespoon of olive oil a day.
The key antioxidant in olive oil is oleocanthal, which shares unique anti-inflammatory characteristics with ibuprofen in addition to the oleocanthal, another antioxidant benefit of 1 tablespoon of olive oil a day is vitamin E — 10% of your daily allowance.Vitamin E helps protect you from chronic disease by neutralising harmful free radicals in your cells.
Love and Kale to you!
Enjoy Polly x
Thank you for reading the Jolly Journal - I really appreciate your interest and hope it's of value to you. I am dyslexic and for years this stopped me writing because of the fear of getting it wrong. Now I am embracing my fear so I appreciate your understanding if you see a mistake I have missed. Thank you! - Polly x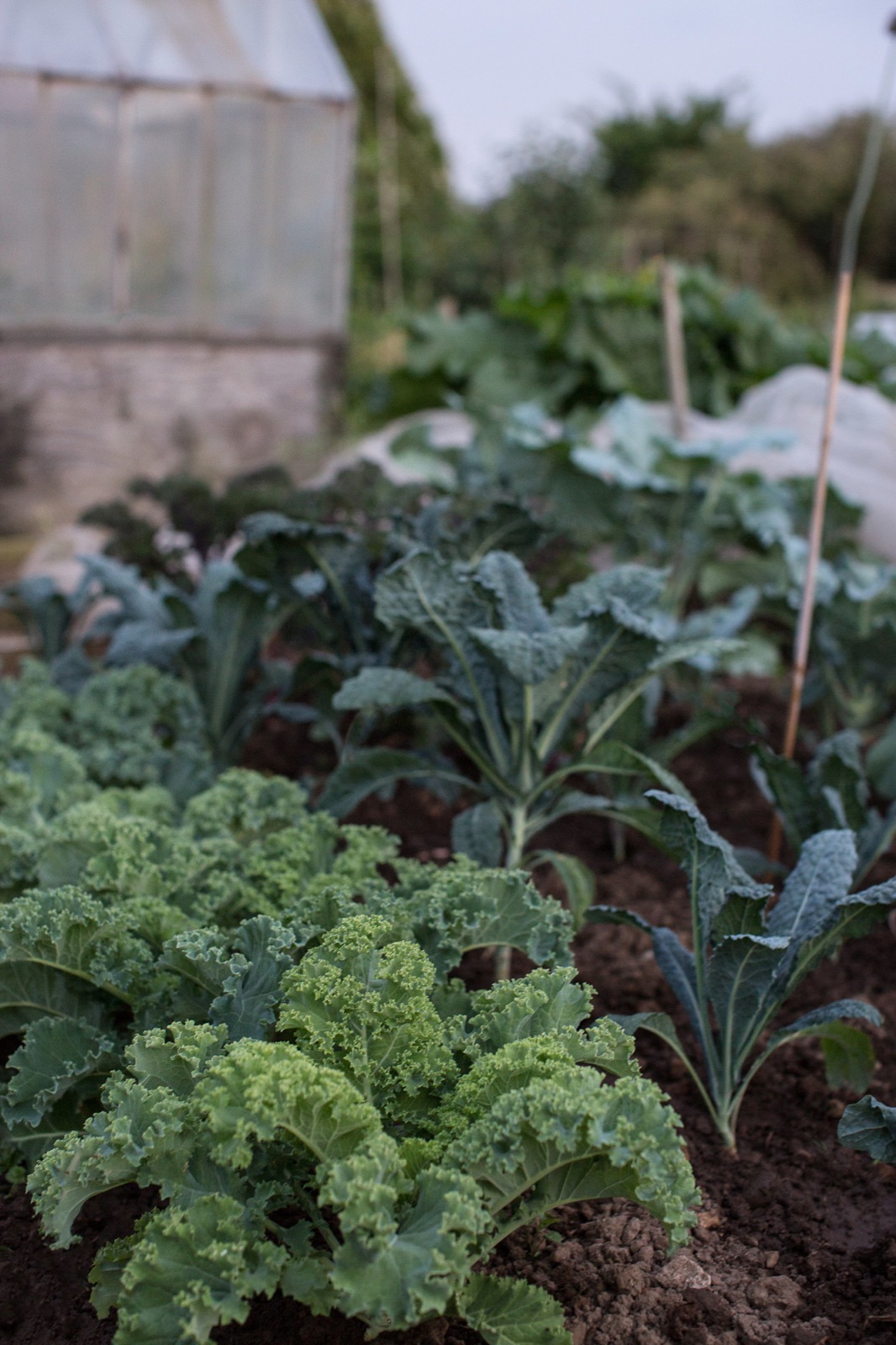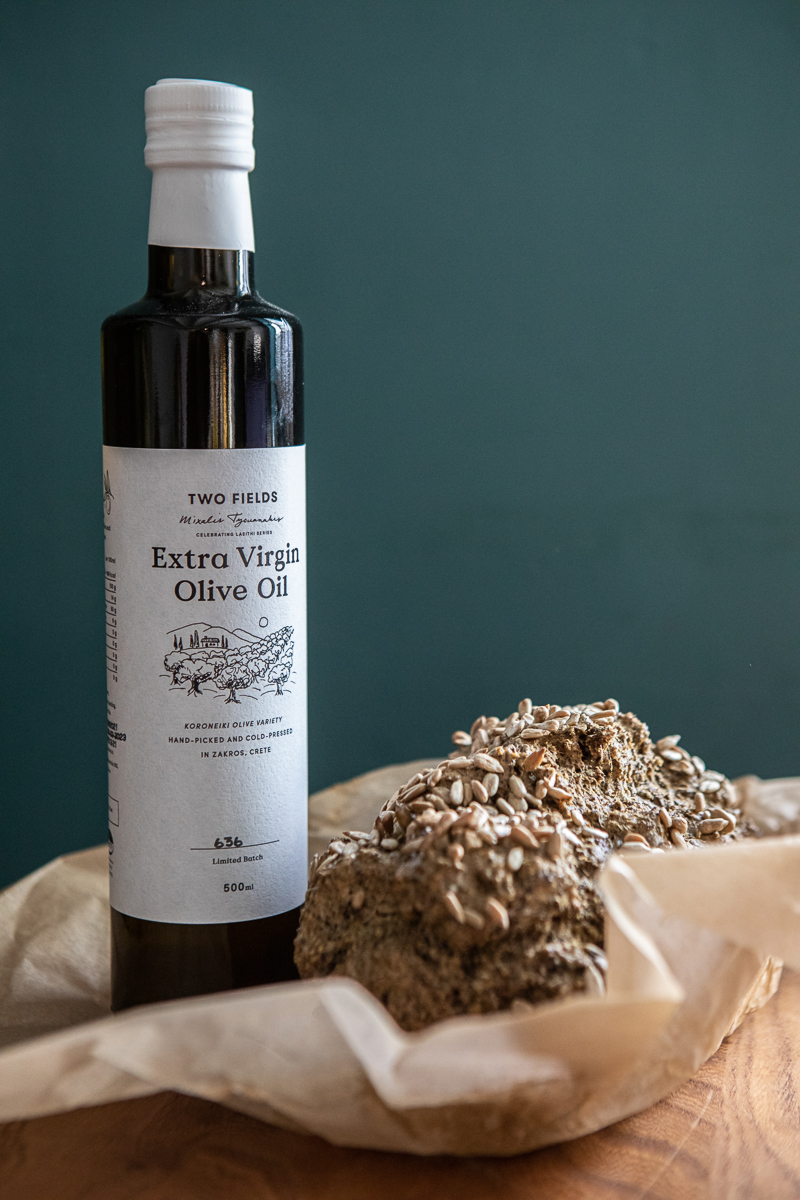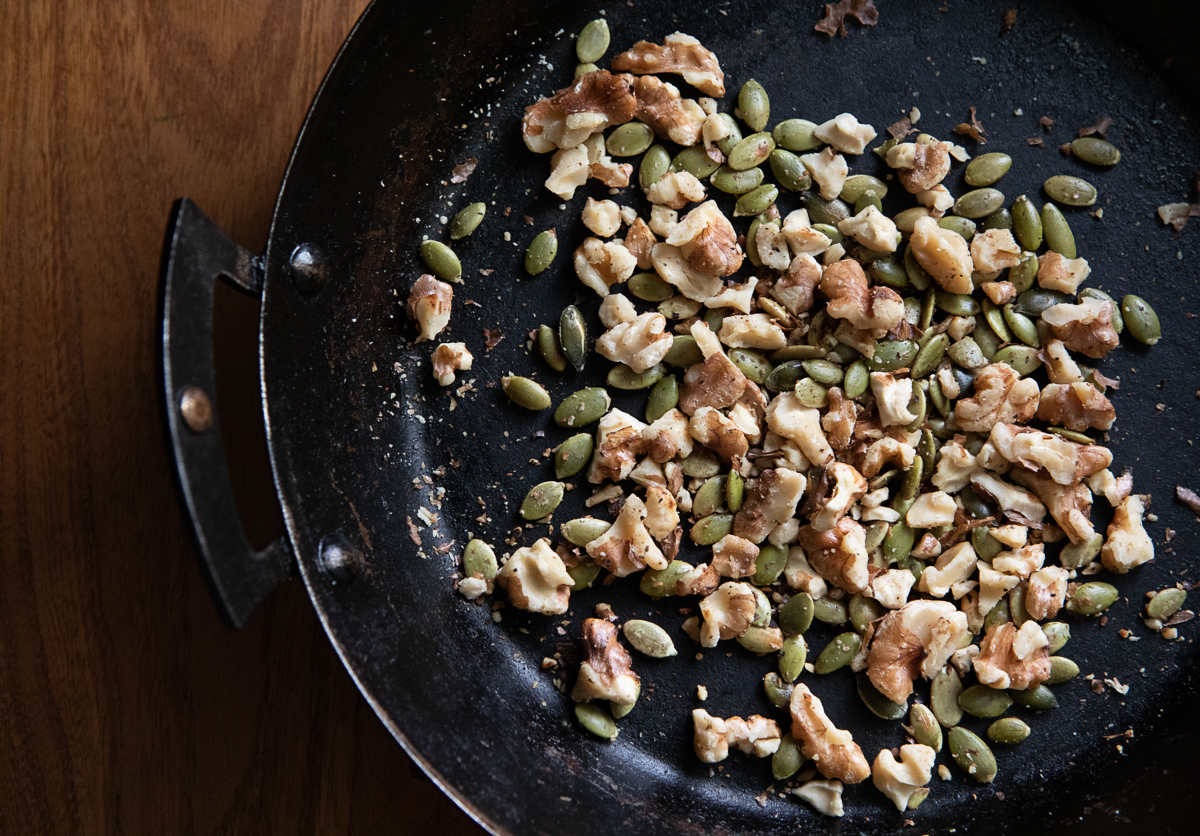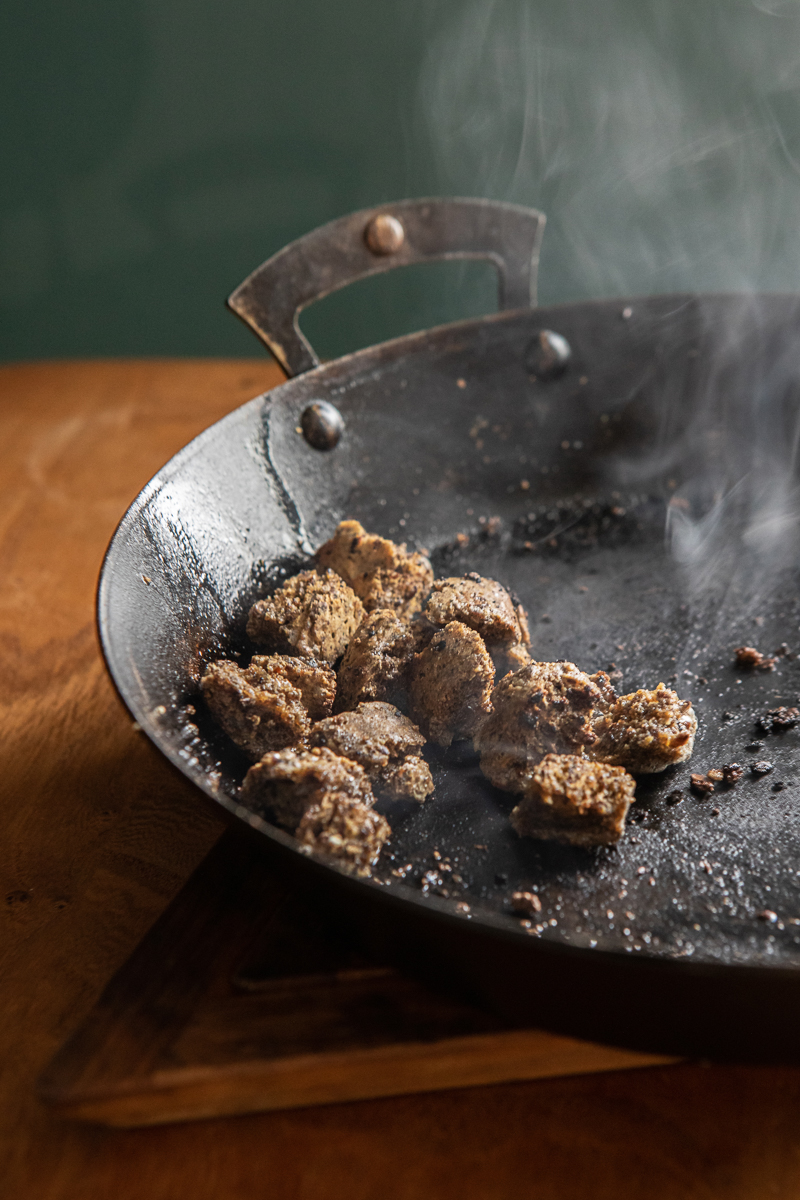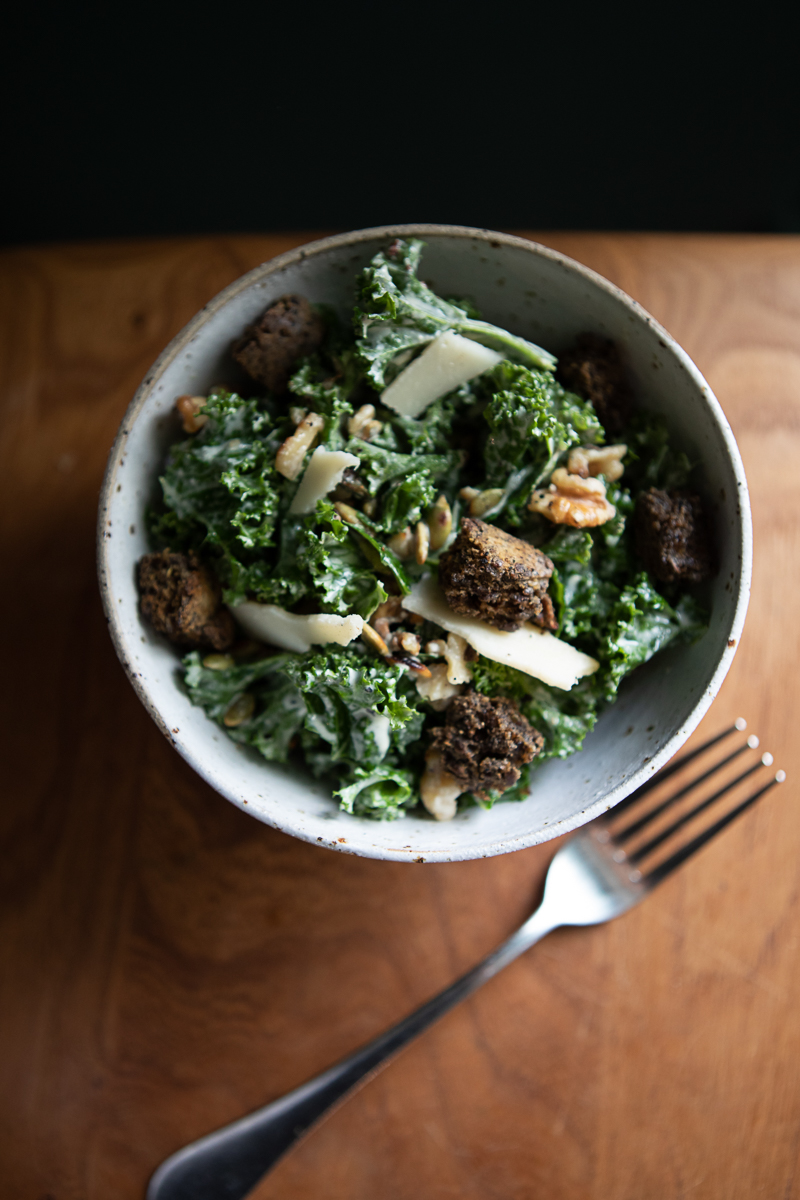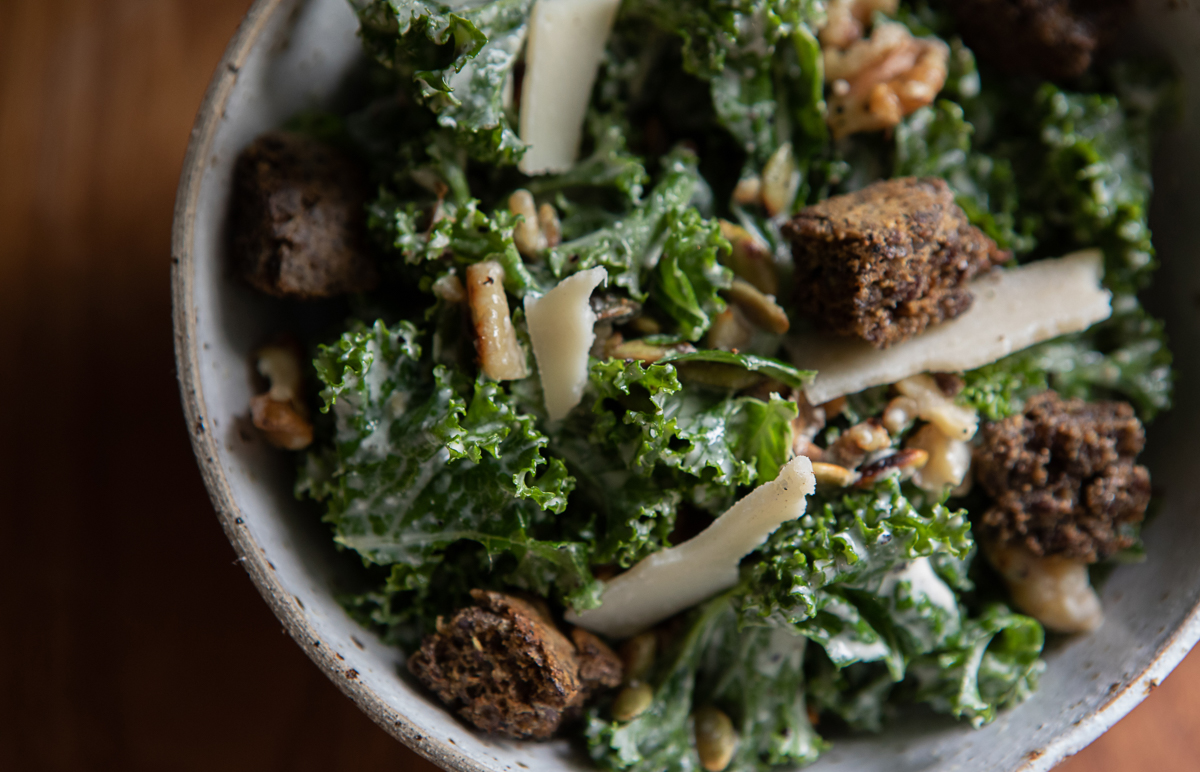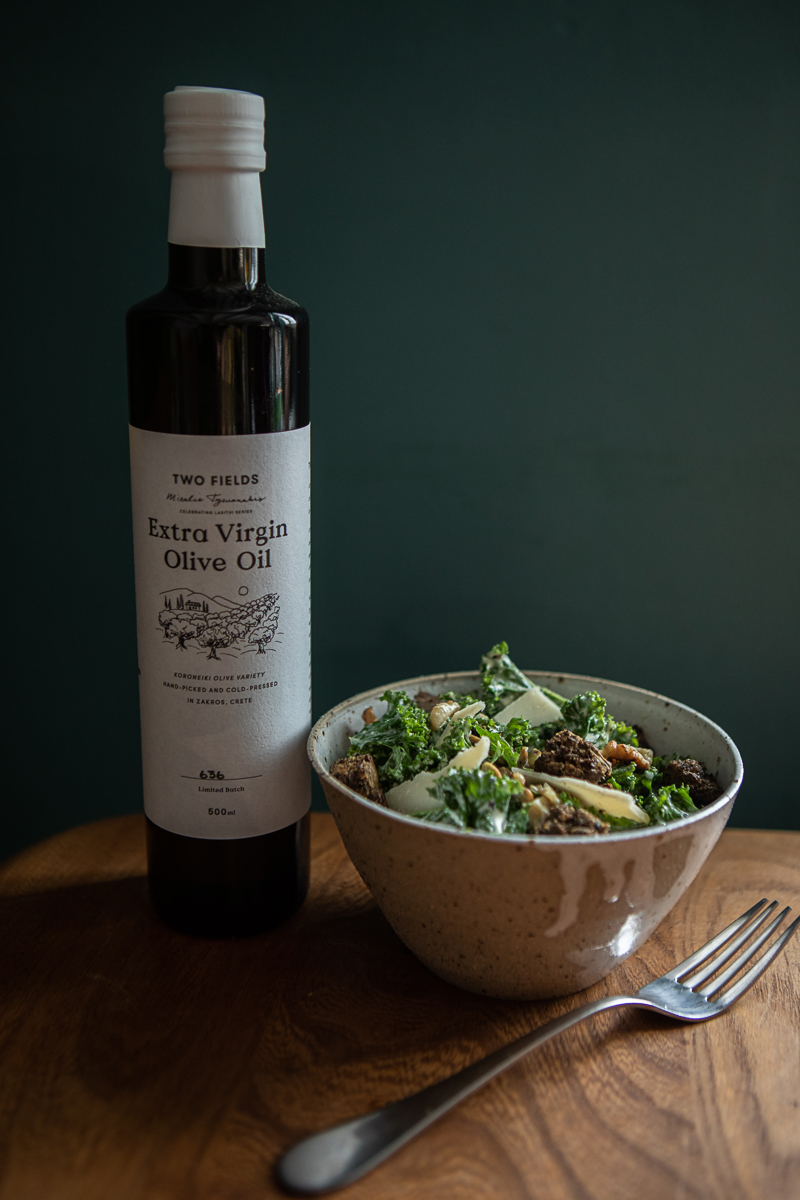 Back to Journal